/

/

Mayor Toby Powell - Hurricane Laura Update August 25, 1 pm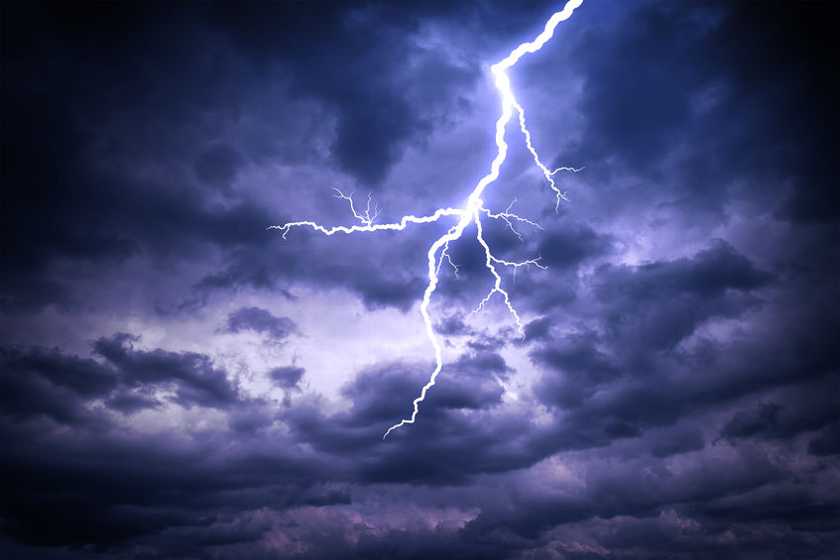 CONROE, TX -- Citizens of Conroe, myself, City Council and City Staff are keeping a very close eye on Hurricane Laura. The National Hurricane Center's latest track for Hurricane Laura has it making landfall, possible as a Category 3 hurricane, sometime late Wednesday into early Thursday. What we don't know is exactly where that landfall will occur. A shift of just 20 or 30 miles to the east or west could make all the difference for us here in Montgomery County. What I can say with certainty is that the incredible staff at the city is preparing for whatever may come. All our departments are coordinating with one another to ensure we are prepared for the coming days.
With the potential for heavy rains and rising water levels, we may experience flooding so please take the appropriate precautions. Please take steps to prepare your homes and families. Make sure you have adequate food, water, and any medications you may need as well as flashlights and other emergency supplies. Visit www.CityofConroe.org to download a copy of the Hurricane Preparedness Guide. You can copy with any disaster by being prepared before the disaster strikes.
The City of Conroe would like to offer the following safety tip:
Turn Around Don't Drown. A mere 6 inches of fast-moving flood water can knock over an adult. It takes just 12 inches of rushing water to carry away a small car, while 2 feet of rushing water can carry away most vehicles. It is NEVER safe to drive or walk into flood waters.
The City of Conroe will be keeping a close watch on the situation and will send updates as developments occur.
Together we are stronger. God bless the citizens of Conroe and our wonderful community.