/

/

Rezik A. Sager sentenced to 7 years in federal prison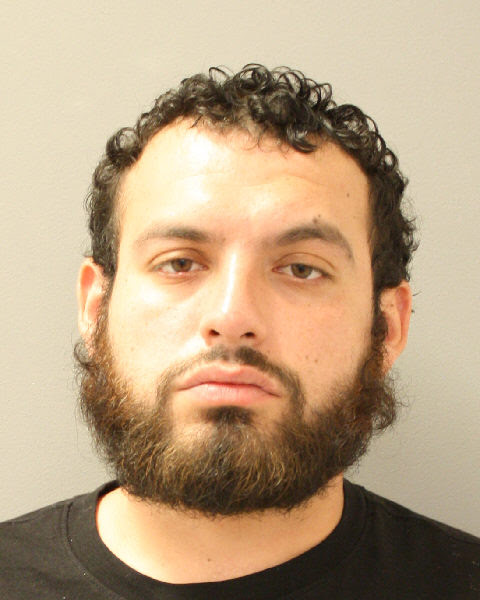 MONTGOMERY COUNTY, TX -- Former Montgomery County physician Rezik A. Sager, 66, was sentenced on October 9, 2020, to seven years in federal prison for his role in fraudulently billing health care programs for at least $5 million. Sager had previously pled guilty to one count of conspiracy to commit health care fraud on July 2, 2019.
The investigation involving Dr. Sager began in September of 2015 when Dr. Sager's patient Ronald Cooper drove while impaired on prescription medication wrongfully given to him by Sager. Cooper struck and killed a missionary family on Hwy 105 in Conroe as they headed home from church. All four family members, including a 6-year-old boy and 4-year-old girl, were killed. The Montgomery County District Attorney's Office prosecuted Cooper, and Cooper was convicted of intoxication manslaughter for those four deaths. As part of that prosecution of Cooper, investigation revealed Dr. Sager's practice of prescribing unlawful prescriptions. The Montgomery County District Attorney's Office led by Assistant District Attorney Tamara Holland, along with multiple federal agencies, the Texas Department of Insurance, and the Conroe Police Department pursued the investigation into Dr. Sager's activities resulting in state charges against him. The Montgomery County District Attorney's Office ultimately coordinated with the Department of Justice on the case, and the United States Attorney's Office for the Southern District obtained the plea on October 9, 2020.
According to evidence presented at the federal sentencing hearing, Sager's health care fraud scheme involved having the patient submit to unnecessary and dangerous procedures and tests, which were often performed by Sager's unlicensed staff and fraudulently billed to health care providers as having been provided by Sager. Sager's scheme contributed to multiple overdose deaths.
Federal prosecutors, Andrew Pennebaker and Devon Helfmeyer, presented the case to Chief U.S. District Judge Lee H. Rosenthal of the Southern District of Texas. In addition to the prison term, Chief Judge Rosenthal also ordered the defendant to pay $5 million in restitution.
Tamara Holland, Assistant District Attorney: 'I want to thank all of the many people who worked so hard to obtain this outcome. There were endless hours spent on this case by a significant number of investigators and prosecutors all to ensure Dr. Sager finally met justice for his dangerous scheme.'
Brett Ligon, District Attorney: 'I am proud to have our office work in close cooperation with multiple state and federal agencies, to investigate a case that has affected our community so profoundly. Even though it has been several years since that tragic day in September 2015, our office has continued to work to make sure that justice was done. Rezik Sager will now spend several years in federal prison and pay millions in restitution, and he will never practice medicine in this county or any other county ever again.'