/

/

Sheriff's Office and Texas DPS Involved in Officer-Related Shooting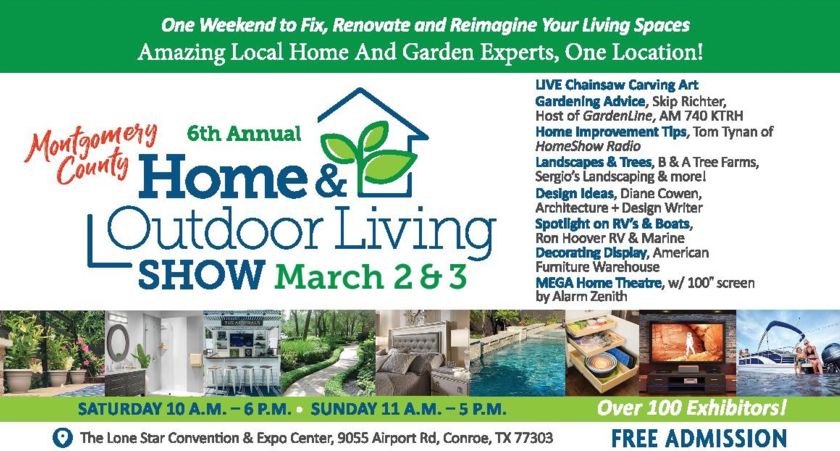 THE WOODLANDS, TX --UPDATE: On February 3, 2021 at 1:43 pm the Texas Department of Public safety was conducting a traffic stop in the area of Interstate 45 North and Rayford Road. MCTXSheriff Deputies responded to assist. During the road side interview while the male driver and female passenger were being identified they fled. The male ran to the vehicle and attempted to flee by reversing his pickup toward a Montgomery County Sheriff's Deputy. At that time the deputy and the DPS Trooper responded by discharging their duty pistols in an attempt to stop the threat to the deputies life. The truck sped off and has since been located unoccupied in the area of City Plaza Drive, Spring Texas.
The female fled south on foot in the area of the Lexus dealership at 24222 I45 North, Spring Texas but has not been located at this time. Numerous law enforcement officers are currently in the area searching for both suspects. There are no reported injuries and this is an ongoing investigation.
The driver of the truck has been identified as Tyler Scott Goodson, a 28 year old male, 6'1" tall 175 pounds with Brown Hair and Brown eyes. Tyler Goodson is currently wanted for FIVE warrants including Criminal Mischief, Evading Arrest with a Vehicle, Unauthorized Use of Motor Vehicle (X2), and Burglary of a Vehicle.
The passenger has been identified as Rebecca Ashley Orange, a 29 year old female, 5'05" tall 120 pounds with Brown hair and Hazel eyes. Rebecca Orange is wanted for felony Theft charges.
UPDATE: Rebecca Orange has been located and is currently detained.
In a recent update via the Montgomery County Sheriff's Office App, multiple agencies are reporting an officer-involved shooting on Rayford Road near The Woodlands.
'Montgomery County Sheriff's Office and Texas DPS Troopers involved in an officer-involved shooting resulting from a traffic stop encounter in South Montgomery County. No known injuries at this time. Multiple law enforcement agencies are currently searching for the driver and the passenger of the vehicle in the area of I-45 and Rayford Road. PIO enroute to the scene.'