/

/

Public Works Water Updates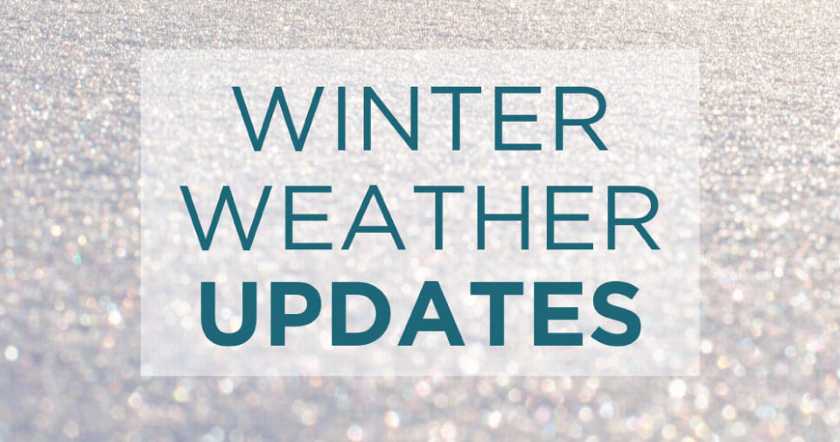 CONROE, TX -- The City water plants are experiencing some issues related to extreme cold temperatures and power related issues, however the water distribution system is operating! We are receiving some no water calls, however most have been private lines to the homes either frozen or broken. Public Works recommends customers either store water in jugs or fill a bath-tub with water to flush toilets, if water service is interrupted.
We are seeing an extremely large amount of private water leaks, which causes a strain on the public water system. Customers should call the Public Works office immediately at 936-522-3885 if they notice a water leak. Our crews will respond as soon as possible so we can turn off the water service.
During this extreme weather event, we encourage customers to conserve as much water as possible.
Please visit www.cityofconroe.org/Winter to view the latest winter storm updates and closures.