/

/

Public Works Asks Citizens for Assistance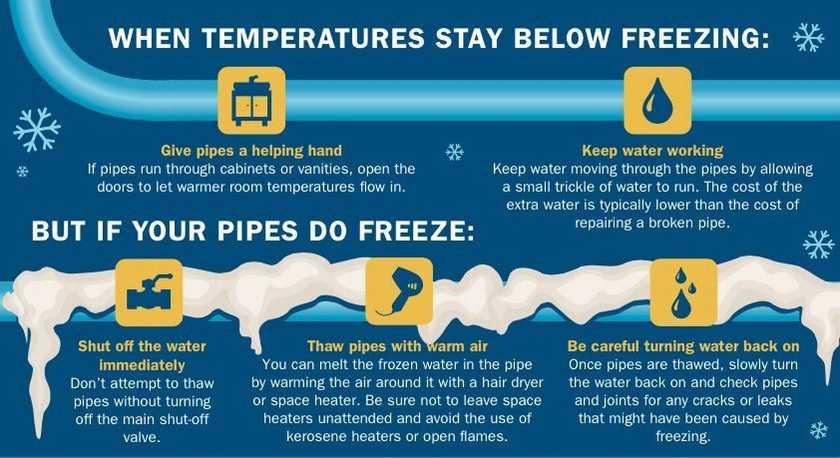 CONROE, TX -- The City of Conroe Public Works Department is asking citizens for assistance. Citizens are asked to call 936-522-3885 to report any of the following to assist with the current water situation:
• Any water leak you see; •
Water coming out of a house;
• Broken lawn sprinkler;
• A large area of water that you have not seen before.

Also, we ask that citizens pause the dripping of pipes once the temperature gets above freezing today, this will help to build up the water pressure.

Mayor, Council and city personnel continue to monitor the situation closely and will continue posting updates on the city website, www.CityofConroe.org/Winter. Please stay off the roads if possible.