/

/

City of Conroe Public Works Department Updates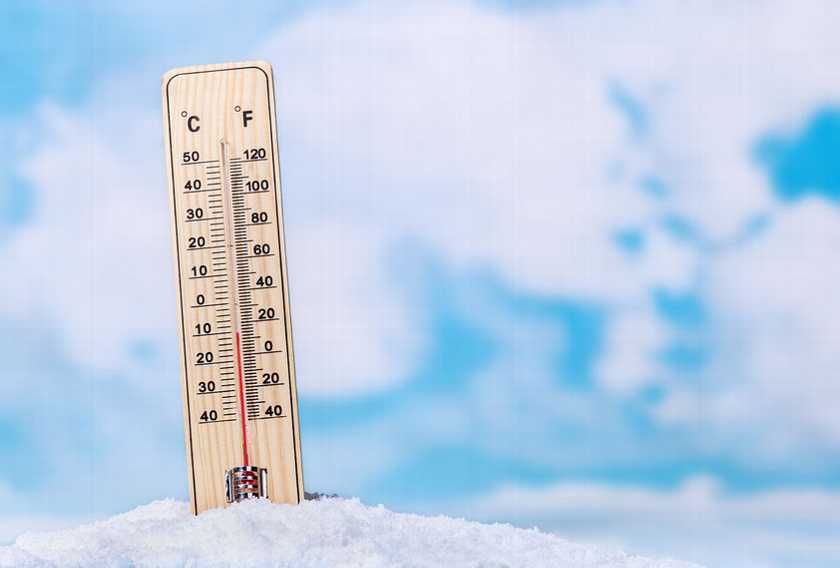 CONROE, TX -- Utilizing faucets during prolonged freezing events: One easy way to help prevent your pipes from freezing and or bursting is to allow your faucets to drip during prolonged freezing events lasting longer than 6 hours. When turning on the faucet the ideal drip should be 5 but no more than 10 droplets per minute. Anything more than that is wasting water and most likely contributing to lower pressures in your area. Imagine if every homeowner in your area turned on a steady flow of water and left it on all night. You can imagine the amount of water that adds up to when you multiply that by all your surrounding neighbors. So, it is extremely important when using this method to stick to the 5-10 drip rule. Faucets that should be focused on are faucets that typically feed the exterior walls of the home or an area of the home that may be unheated. Another tip and the most important tip is to not forget to shut these off immediately after the freeze has past. This allows the water system to return to its normal operations and helps prevent any loss of water that isn't warranted. It is important that we each do our part so key buildings like the hospital are receiving the water levels they require.
We are going to see temperatures drop below freezing once again this evening and also again Thursday evening into Friday morning. Please remember that only during the prolonged periods of freezing are when its suggested to allow your faucet to drip. Looking at the forecast it appears that Wednesday from 11PM through Thursday around noon and then once again Thursday evening around 7PM through Friday morning at 9AM. These are only suggested times and will likely change as the weather forecast gets updated.
We have also received many questions regarding boiling water, the City of Conroe has NOT issued a boil notice. There is no need to boil your water at this time. We will inform you if that changes.
We have also received many calls from renters in several apartment complexes in the area without water. We have inspected the lines and found adequate pressures in the system. We believe at this time that there are complexes that have frozen private lines that are affecting service to their customers. Tenants should contact their maintenance departments and precautions should be taken to prevent further issues before the next freeze.
Again, the City of Conroe Public Works Department is asking citizens to call 936-522-3885 to report any leaks they find so we can get the issue resolved quickly. Thank you for all your help! We have seen once again the strength of the citizens and what it means to be a good neighbor. Please continue to check on those who may need extra assistance and know we are out there working hard for each and every one of you. Stay safe and God bless!