/

/

MCTX Sheriff makes arrest regarding the January Murder of Bryce Carnes.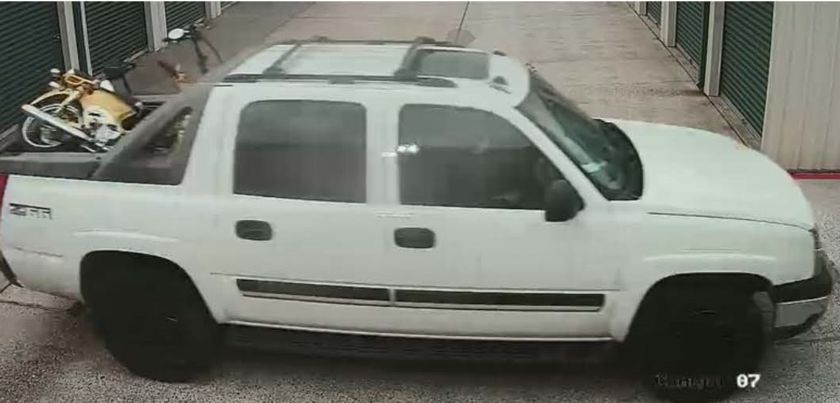 CONROE, TX -- On Thursday, March 4, 2021, the Montgomery County Homicide/Violent Crimes Detectives made an arrest for the January Murder of Bryce Keith Carnes. The hard work of Detectives in this case determined that the suspect was 30 year old Justin Duane Fisher. Fisher was arrested for Murder and placed in the Montgomery County Jail for a $300,00 Bond.
The deceased male has been identified as 23 year old Bryce Carnes. The manner and cause of his death are still under investigation pending a forensic medical examination. Our thoughts and prayers go out to Mr. Carnes' family.
On January 8, 2021 at about 2:00 PM, a member of a litter pickup crew located a deceased unidentified white male laying in the tree line located at FM 1485 and Tucker Road in Conroe, Texas. Montgomery County Sheriff's Office was notified and Homicide/Violent Crimes Detectives arrived on scene. The identity of the male and the circumstances surrounding the cause of death of the deceased male are under investigation at this time. No other information is available.