/

/

Lendmark Financial Extends Texas Presence, Offering Household Credit in Conroe
Lendmark Financial Extends Texas Presence, Offering Household Credit in Conroe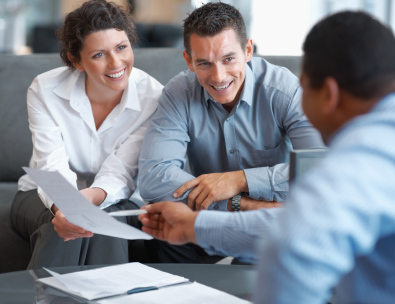 CONROE, TX - Lendmark Financial Services, a leading provider of household credit and consumer loan solutions, has opened a new branch in Conroe, Texas, expanding its presence throughout the Lone Star State. It is located at 2129 W. Davis St., Suite D.
The Conroe branch marks Lendmark's 20th location in Texas. Lendmark anticipates serving more than 500 customers in the branch in its first year open while meeting safe social distancing guidelines and following CDC guidelines. The company will complement its in-person customer service with strong digital and online offerings.
Branch Manager Imelda Rangel will lead the Conroe location.
"Planned and unplanned life events still happen, causing many consumers to look for financial resources to meet these needs," said Bobby Aiken, CEO of Lendmark Financial Services. "Our team will be laser focused on serving the Conroe community, delivering personalized and convenient household credit solutions that meet their respective financial needs."
To find a nearby Lendmark branch, visit www.lendmarkfinancial.com/branch-finder.