/

/

MCTX Sheriff Investigates Sexual Assault of a Juvenile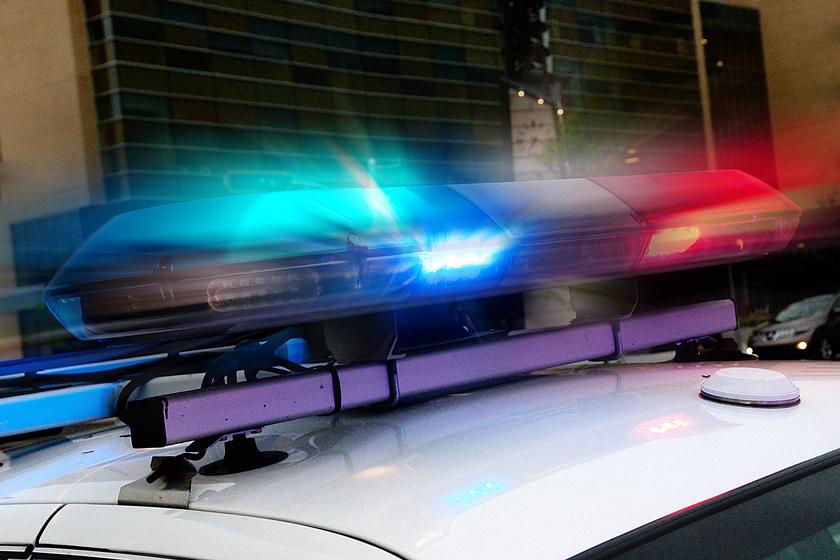 MAGNOLIA, TX -- On Friday March 19, 2021 the Montgomery County Sheriff's Office responded to a call reporting possible Sexual Assault with a Juvenile at the Maximum Athletics gymnasium located at 28519 Sweetgum Road, Magnolia, Texas, 77354. Upon arrival, Deputies were advised by the owner that students had made an outcry to him that they believed something improper was happening with another 15 year old student and an adult instructor. The Montgomery County Sheriff's Office immediately initiated an investigation, and it is currently assigned to the Special Victim's Unit, who is specifically trained for investigations of this nature.

This is an ongoing investigation, and the names of the individuals involved cannot be released until Detectives determine if charges will be filed. The identity of the juvenile(s) involved cannot be released as a matter of state law. We have no further details that can be shared at this time.
If you have any information about this or related incidents, please contact the Montgomery County Sheriff's Office at 936-760-5800 and refer to case number 21A082758. You can also contact Multi-County Crime Stoppers at 1-800-392-STOP [7867] to remain completely anonymous.