/

/

Jarchow Calls on Biden to Reconsider Keystone Pipeline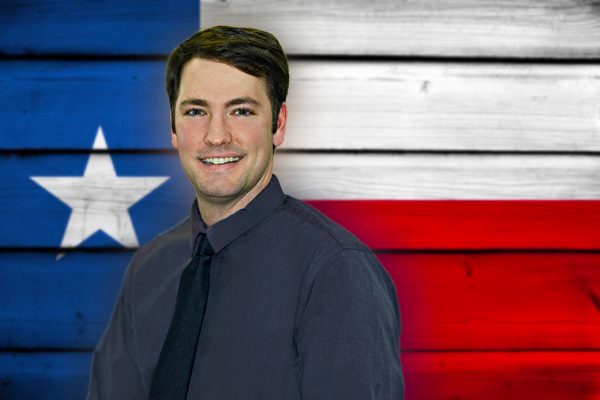 CONROE, TX -- Today, Ryan Jarchow, Republican Congressional candidate for Texas' 8th District, called upon President Biden to rescind his Executive Order halting the Keystone Pipeline.

"The hacking of the Colonial Pipeline is a huge wake-up call on how valuable these pipelines are to our country. President Biden should immediately rescind his Executive Order that killed the Keystone Pipeline," said Jarchow.
The White House claims to be monitoring the situation and directing government agencies to alleviate shortages. Jarchow doesn't believe the Biden administration's commitment to helping.

"If President Biden was really directing agencies to help, the first step he would have taken would have been to reverse course on the Keystone Pipeline. He put tens of thousands of people out of work with a stroke of a pen and put us on a path to more dependency on foreign oil. As a privileged professional politician, he doesn't get what it is like to have your job wiped out or to pay $4 a gallon at the pump. I am urging the President to put aside his radical progressive agenda and help the people of our country today," said Jarchow, who has taken the U.S. Term Limits pledge.

"This is an attack on the United States. The Biden administration should be taking action against these hackers and steps to make sure this never happens again," said Jarchow.