/

/

MCHD Announces Completion Of Station 15 In Conroe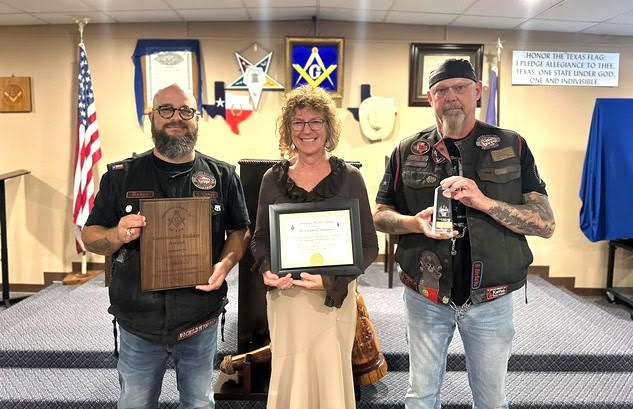 CONROE, TX --
Montgomery County Hospital District is proud to announce the completion of MCHD Station 15, located on West Semands Street in central Conroe.
MCHD's Board of Directors approved the purchase of the one-story, 1,593-square foot home. MCHD's facilities team remodeled the home to fit the needs of the MCHD Emergency Medical Service crews who will work out of the station to serve the 911 medical needs of residents in the area.
"We are excited to soon be moving our team into the new Station 15 in Conroe. This addition will help MCHD better serve the residents of central Conroe and help keep up with the growth and demand for 911 services," Randy Johnson, CEO of MCHD said. "The better situated our crews are throughout the county means better care for Montgomery County residents."
MCHD was pleased to host councilmembers from the City of Conroe and management staff to view the new space including Conroe Mayor Pro-tem Raymond McDonald.
"The City of Conroe is honored to have MCHD here in such a beautiful space, " McDonald said. "It is such a blessing to our whole community to have an EMS station so centrally-located in order to best serve the residents of Conroe. We could not be happier with the outcome of this important project."
Montgomery County Hospital District's mission is to care for the indigent and provide EMS services while protecting the interest of taxpayers and ensuring long-term stability through fund development. For more information about the Montgomery County Hospital District please go to www.mchd-tx.org.