/

/

North Montgomery County Firefighters Rescue Elderly Resident After Being Trapped in Heavy Smoke Caused by House Fire
North Montgomery County Firefighters Rescue Elderly Resident After Being Trapped in Heavy Smoke Caused by House Fire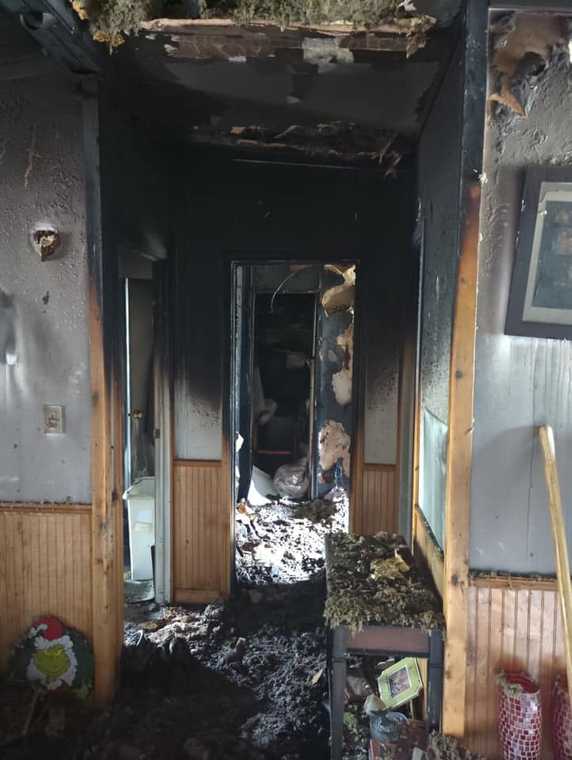 WILLIS, TX -- North Montgomery County Firefighters rescued a 67 year old resident after she was trapped by heavy smoke conditions from a fire in her home on Greenridge Drive.
Firefighters found her unconscious on the floor in her bedroom and pulled her to safety. She was treated for life threatening smoke inhalation by MCHD-EMS and transported to the Houston Medical Center.
While the investigation into the cause of the overnight fire continues, MCFMO Investigators have determined that the fire broke out in a room used for storage, filling the home with toxic smoke and blocking the victim's escape route.
Fortunately, the victim's bedroom door was closed, allowing her to survive long enough for rescuers to reach her. Investigators are still working to determine if the home's smoke alarms were working at the time of the fire.