/

/

Precinct 1 Constable investigating threat to Lynn Lucas Middle School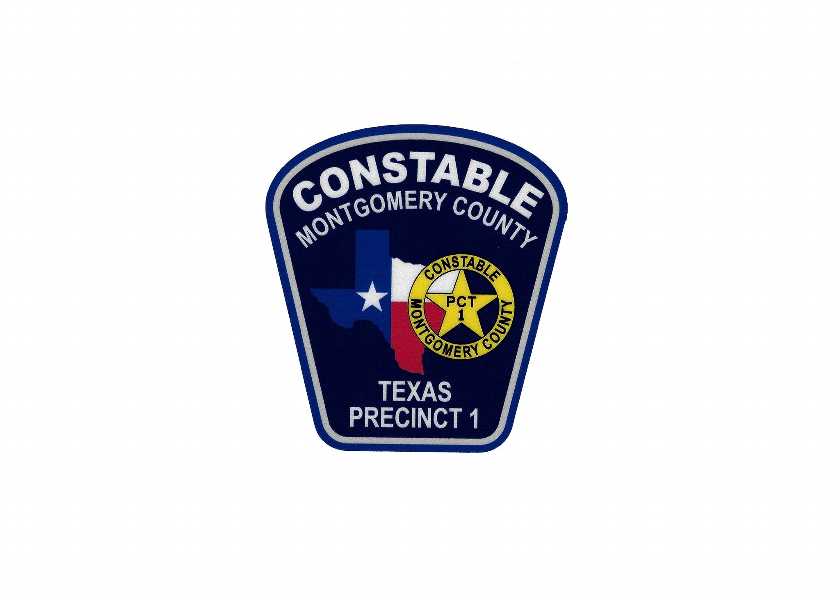 WILLIS, TX -- On December 19, 2021, a threat was placed on SnapChat concerning Lynn Lucas Middle School (LLMS) on the first day students return after Christmas Break. The Montgomery County Precinct 1 Constable's Office and the Willis Independent School District are investigating where this threat originated.
The Constables Office has identified an electronic device that was possibly used in making this threat. The suspected device is in our custody and will be forensically processed by the Montgomery County District Attorney's Office, Internet Crimes Against Children (ICAC) Task Force.
Constable Cash and Superintendent Dr. Harkrider take all threats against the school seriously and additional police presence will be in place when students return from Christmas break (January 5th).
Parents are further encouraged to talk with their children and explain the serious, long-term consequences of making threats on the internet. This case is still under investigation and could result in criminal charges being filed.
Anyone with information about this case or have information about internet based threats made toward Willis Schools are asked to call the Precinct 1 Constable's Office (936) 539-7821 or Montgomery County Crime Stoppers at 1-800-392-STOP (7867).