/

/

Montgomery County Hospital District Earns Award For Dispatch Excellence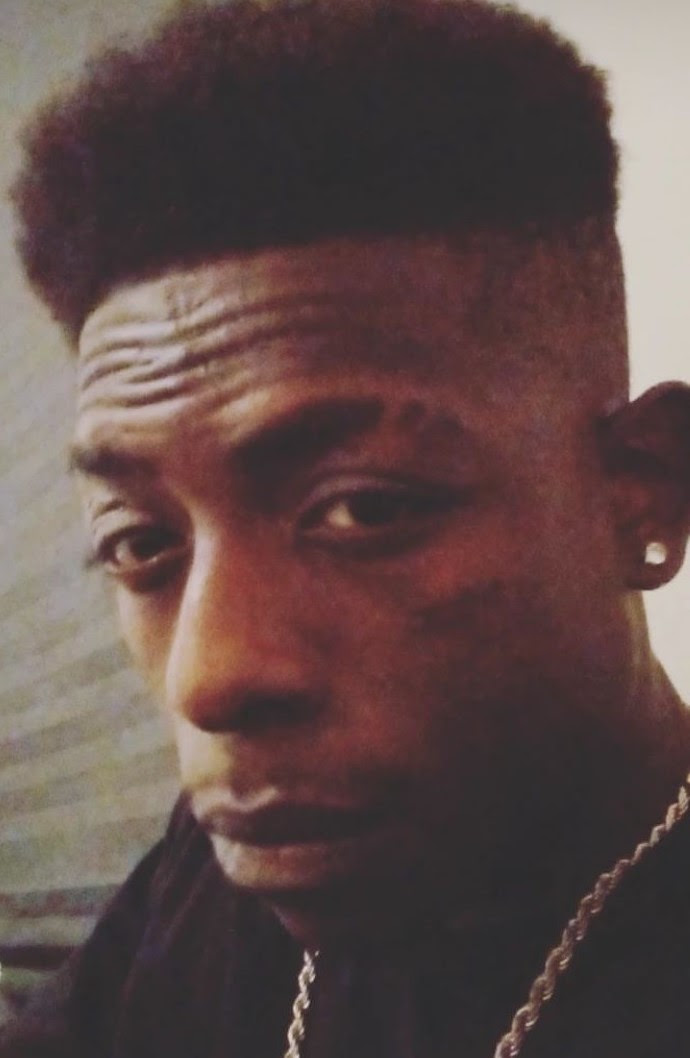 MONTGOMERY COUNTY, TX -- Montgomery County Hospital has been recognized by The International Academies of Emergency Medical Dispatch (IAEDTM) as an Accredited Center of Excellence (ACE) for emergency dispatching. MCHD is the 111th Medical ACE in the world.
IAED is the standard-setting organization for emergency dispatch services worldwide. Accreditation (and subsequent re-accreditation) from the IAED is the highest distinction given to emergency communication centers, certifying that the center is performing at or above the established standards for the industry. Centers who earn ACE status are the embodiment of dispatch done right, and have demonstrated strong local oversight, rigorous quality processes, and a commitment to data-driven continuous improvement.
This is the 6th honor of this kind for MCHD's 911 dispatch center (ALARM).
"I could not be more proud of this team of call takers and dispatchers," said MCHD Chief Sarah Cottar. "The COVID-19 pandemic brought on an unprecedented volume of calls in our center, and this team lived up to the challenge and excelled."
"Accreditation is truly a pinnacle achievement," said Christof Chwojka, Accreditation Board Chair at IAED. "We applaud the dedicated call takers, dispatchers, and leadership team at MCHD for their commitment to quality, and for meeting that high standard that few achieve. We know their community can count on these first, first responders to do an outstanding job."
IAED will present MCHD with an Accreditation plaque that commemorates their achievement. IAED Accreditation is the culmination of a lengthy, arduous process that includes the completion of the 20 Points of Accreditation, a detailed evaluation of performance by industry experts, and a final review and ruling by IAED.
"This process is undertaken by communications centers who desire to be the best of the best," explains Kim Rigden, Associate Director of Accreditation, IAED. "Achieving ACE confirms it. MCHD should be very proud of this achievement and the wonderful service they provide to the community and their emergency responders".
Accreditation is valid for a three-year period, during which all standards must be upheld. Emergency communication centers can earn multiple accreditations, one for each emergency discipline they service (medical, fire, police, and emergency nurse triage).
Over 3,500 emergency communication centers worldwide use the medical, fire, police, and emergency nurse triage protocols developed and maintained by the IAED. The protocol-based system—known as the Priority Dispatch SystemTM—is recognized as the standard of care and practice for emergency dispatch and is used in 46 countries.