/

/

Montgomery County Hospital District EMS Transforms 911 Emergency Care with the ET3 Model unencrypt
Montgomery County Hospital District EMS Transforms 911 Emergency Care with the ET3 Model unencrypt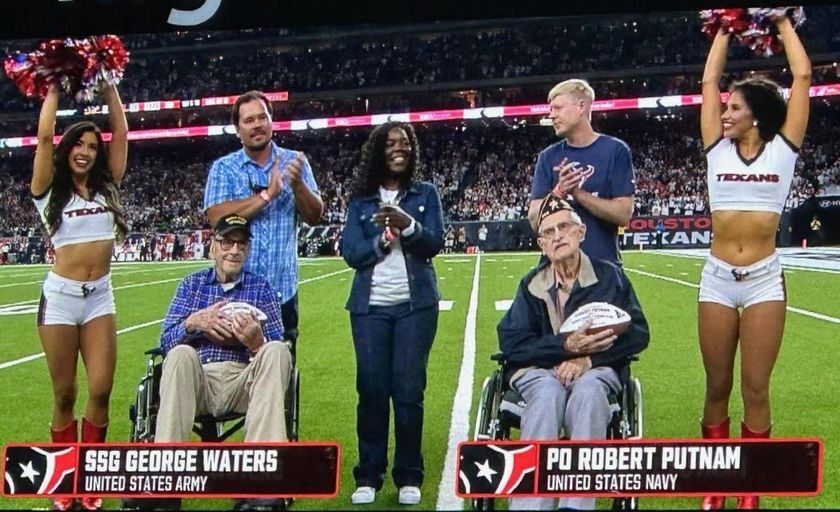 MONTGOMERY COUNTY, TX -- Montgomery County Hospital District EMS has been chosen to participate in a trial federal government program meant to reduce unnecessary trips to the hospital for residents who call 911 with non-emergent medical issues. Patients who call 911 will be evaluated by a certified paramedic to determine if they are eligible to – instead of being transported to the hospital – participate in a live telehealth visit with an ER physician. In consultation with the paramedic team, the choice of going to the hospital or participating in a telehealth visit is the patient's to make. You may be surprised to learn MCHD responds to a high percentage of low acuity calls that would qualify for a telehealth visit, like toothaches, sore throats, or sprained ankles, for instance. Having the option for a telehealth visit allows the patient to speak with an emergency physician while in their home to develop a treatment plan that meets their needs.
To accomplish this goal, MCHD EMS, which is responsible for all medical 911 responses in Montgomery County, has partnered with Tele911, Inc. to integrate telemedicine and patient navigation into the EMS system. This collaboration allows MCHD to provide even better, patient-centered care. This telehealth service is not available for patients who are experiencing a life-threatening or time-sensitive emergency.
After a nationwide search, MCHD was one of only 205 EMS agencies across the U.S. selected to participate in the Centers for Medicare and Medicaid Services so-called ET3 (Emergency Triage, Treat, and Transport (ET3) program. The provision of emergency medicine telehealth services and social worker follow-ups helps MCHD provide an even higher level of patient care, address social determinants of health, and will, potentially, reduce response times to true emergencies.
"Most beneficiaries who call 911 with a medical emergency are transported to a hospital emergency department, even when a lower-acuity destination may be more appropriate," said CMS Administrator Seema Verma. "The participants in our ET3 Model will be able to deliver care to patients at the right time and place."
Montgomery County Hospital District's mission is to care for the indigent and provide EMS services while protecting the interest of taxpayers and ensuring long-term stability through fund development. For more information about the Montgomery County Hospital District please go to www.mchd-tx.org.