/

/

MCTXSheriff Attempting to Identify Suspect in Diesel Fuel Theft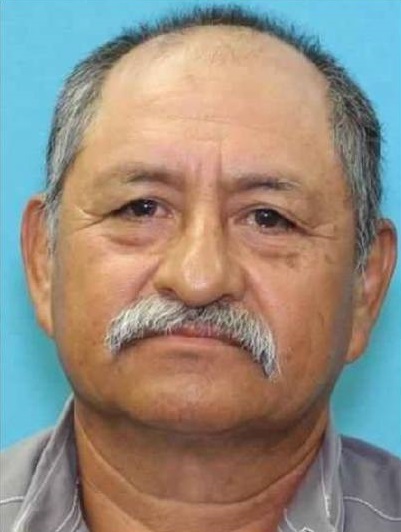 MONTGOMERY, TX -- The Montgomery County Sheriff's Office is attempting to identify the pictured male who committed a theft of diesel fuel on April 20, 2022. The incident occurred at the Chevron Fuel Maxx, located at 26866 Hwy 105 in Montgomery, Texas. The suspect is described as a black male driving an older model white Dodge Ram with a blue front end and cab lights.

If anyone has information on this suspect or vehicle, please contact the Montgomery County Sheriff's Office at 936-760-5800 or call Multi-County Crime Stoppers at 1-800-392-STOP (7867) and refer to case #22A114428.