/

/

Texas Country's Female Artist of the Year, Morgan Ashley, to team up with other female artists for Pretty in Pink event in Conroe
Texas Country's Female Artist of the Year, Morgan Ashley, to team up with other female artists for Pretty in Pink event in Conroe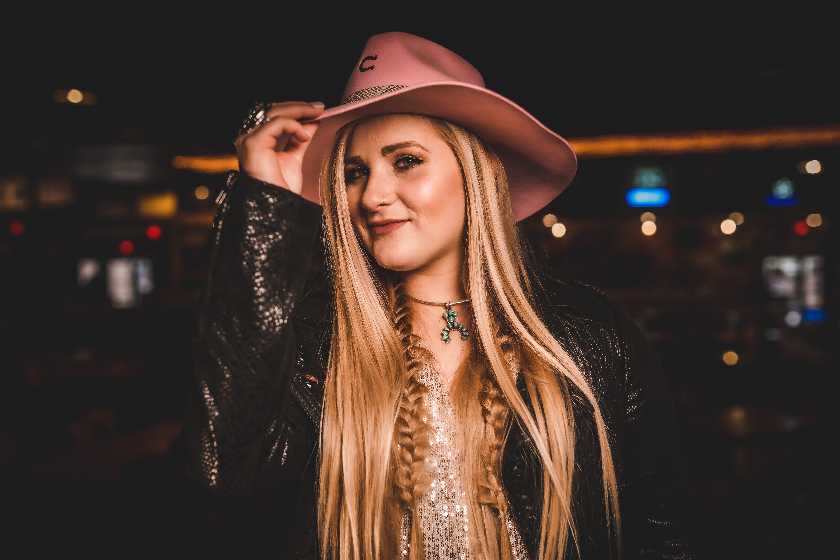 CONROE, TX -- Morgan Ashley is known for her soulful country sound and girl-power anthems. She is Texas Country Music Association's reigning Female Artist of the Year and nominated for the top honor again this year. This rising star will be in Conroe this Saturday, October 1, to team up with female artists Payton Howie and Heather Rayleen for an all-girl song swap benefiting My Hope Chest, an organization dedicated to helping women with the costs of reconstructive surgery after breast cancer. The Pretty in Pink breast cancer awareness event will take place at The Table at Madeley, located at 316 Madeley Street in Conroe, from 7:30-9pm.
"I am honored to be a part of such an important event," said Ashley. "October is Breast Cancer Awareness Month, and what better way to kick it off. We hope everyone will wear their favorite pink clothes and join us for a fun evening of country music."
Visit conroetable.com for tickets. The Table at Madeley is one of Conroe's newest music venues and a great supporter of live music. Enjoy the show and great food from the onsite food trucks.
Visit morganashleyofficial.com for a complete tour calendar.