/

/

Meador Branch Library Has A Digital Sign!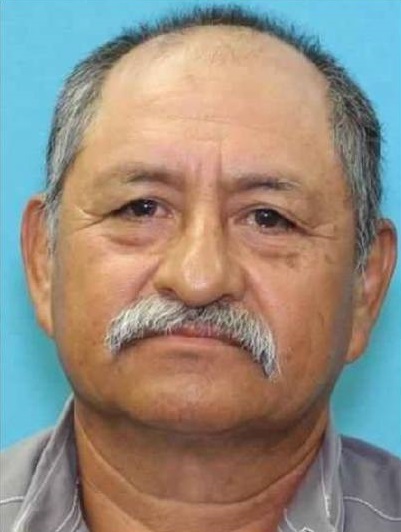 CONROE, TX -- Commissioner Walker was honored on September 15th at Meador Branch Library. Staff members and Friends of the Library thanked him for their new digital sign and message board and held a Ribbon Cutting Dedication. The Meador Branch Library was built in 1991 and has been a fixture in the Willis community for the last thirty years. The library offers programs like their popular story times, computers for use and printing, and a diverse collection of books, audiobooks, and movies in physical and online formats. Commissioner Walker knows the vital role local libraries play in the community and was proud to provide Meador Branch Library with their new upgraded sign.

The Montgomery County Memorial Library System has 7 locations throughout Montgomery County. The system houses a collection of approximately 650,000 books, audiobooks, and DVDs and access to a digital collection of 820,506 eBooks, eAudiobooks, and eVideos. The Montgomery County Memorial Library System is committed to being a leading resource of information, education, culture, and recreation, contributing to life-long learning, and adapting to the community's special needs and interests.