/

/

Finalists announced for the 2022 Texas Downtown President's Awards Program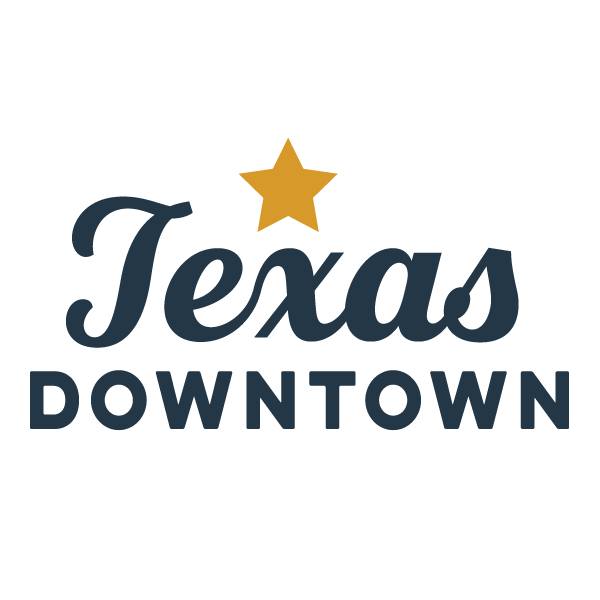 CONROE, TX -- Finalists for the 2022 President's Awards Program were recently announced in Austin. For over 30 years the awards program, sponsored by Texas Downtown, has recognized outstanding projects, places, and people of downtowns across the state.

Best Commercial Interior – population over 50K
Fass Brewing Company for the design and build out of their facility – utilizing existing materials to preserving and maintaining the historic nature and feel of the space.

Best Renovation/Rehabilitation/Restoration – population over 50K
Crighton Theatre for the addition of their new lobby. The construction of the new space provided added restrooms, concession area and more function space for their patrons. Lighting fixtures from the existing lobby were repurposed, existing lobby corbels were replicated and installed, all paints, tiles and materials were selected to match the period of the existing facility.

Best Promotion – Traditional Event – population over 50K
Conroe Cajun Catfish Festival – in it's 33rd year, this festival continues to be a successful signature event for Downtown Conroe. Hosted by the Friends of Conroe, the festival is a family friendly event that draws people from throughout Texas and Louisiana for the 2nd weekend in October annually. In addition, the Friends of Conroe give back to our community through benches in the downtown area, providing a horse for the mounted police unit (used during festivals), etc.

Best Downtown Partner – population over 50K
Conroe Live, Inc – Conroe Live supports the production of arts, entertainment, educational literary, scientific and cultural activities in Conroe and Texas. In support of tourism in downtown Conroe, Conroe Live brings art to downtown in the form of sculptures and murals – art in public places.

Texas Downtown was established in 1985 and its mission is to provide members with resources, advocacy, education, and connections to develop vibrant districts. The organization is an independent, statewide nonprofit that represents cities and towns of all sizes, economic development corporations, chambers of commerce, local associations, small businesses, and individuals.

"Downtown Conroe has so much to offer its residents, visitors and investors alike. The finalists representing our City for Texas Downtown President's Awards Program are stellar examples of the quality of Conroe's Downtown business and entertainment communities, and we are very proud of them," said Frank Robinson, Downtown Manager for the City of Conroe.
One hundred and twenty-nine entries were submitted in twelve different categories from communities across the state. Design and achievement categories were judged by separate panels.

Design Judges: Pamela de Graca, Arkitex; Meredith Johnson, Johnson Planning; Charles Melanson, CJM Architecture; Robert Smith, Real Estate Developer; Gary Wang, Wang Architects.

Achievement Judges: Erika Boyd, Texas Travel Alliance; Julie Glover, Downtown Consultant; Danny Holeva, Arts Council of Midland; Kris Larson, Central Houston; and Jordan Maddox, Halff Associates.

Winners will be announced on November 2 at the President's Awards Gala, held in conjunction with the 2022 Texas Downtown Conference scheduled for November 1-4 in San Marcos.

For more information about the President's Awards, the Texas Downtown Conference, or other programs of Texas Downtown, please visit www.texasdowntown.org.