/

/

Montgomery County Business To Give Away HVAC System This Holiday Season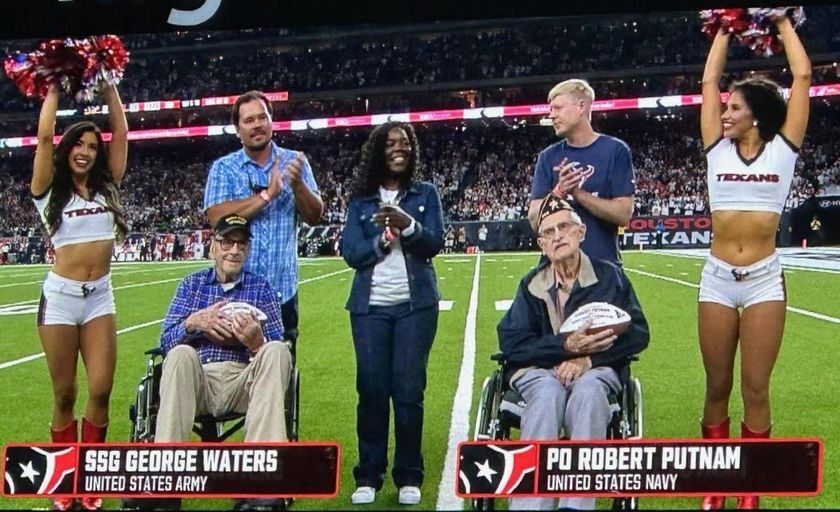 MONTGOMERY COUNTY, TX -- In the spirit of the season, Carl's Quality Cooling and Heating is giving away one free residential heating and cooling system to someone in need. If you know a resident within the community who is experiencing financial hardship and is in need of a new HVAC system, please use this form to nominate them.
Carl's Quality Cooling and Heating is Accepting Nominations for a Family in Need
This annual giveaway is a favorite of Carl Schweikhardt's, owner of Carl's Quality Cooling and Heating. "I always thought it would be cool to give back to our community by assisting a family experiencing hardship," he says.
In order to qualify, the person being nominated must reside within Carl's "home service area," with includes all of Montgomery County and part of north Harris County (north of N. Loop 610 and between I-59 and Hwy. 290).
They are accepting nominations through December 15. After nominations are received, they will be reviewed and a winner will be selected by December 23.
Videos from previous years may be viewed here:
2020 Giveaway Winner: https://youtu.be/F1A2wn1dITc
2020 Giveaway Announcement: https://youtu.be/vr037d2moeY