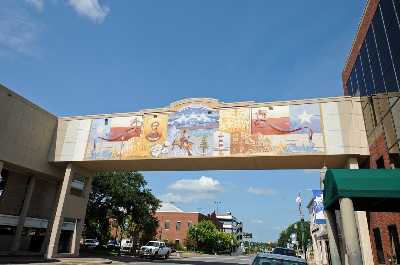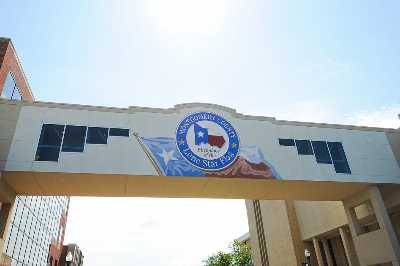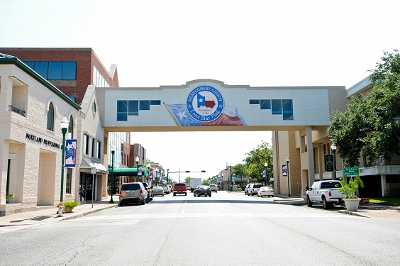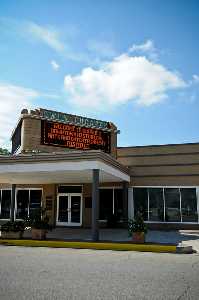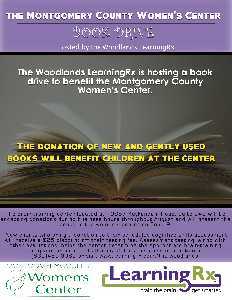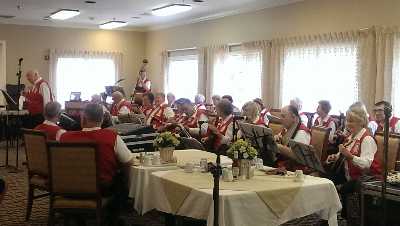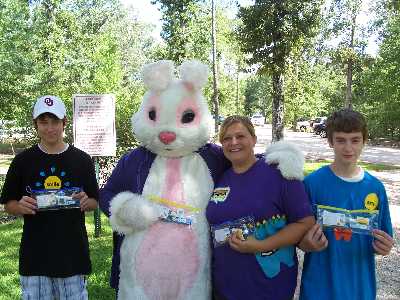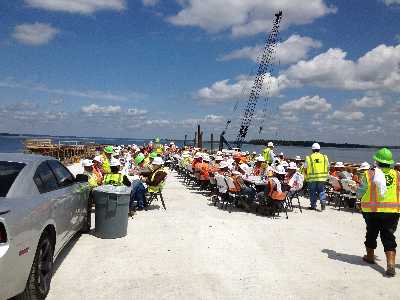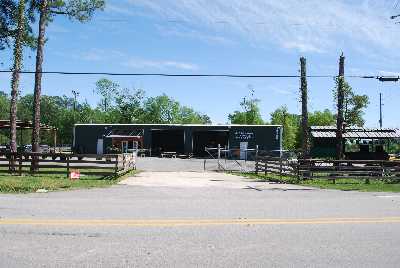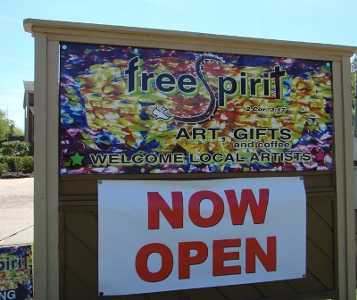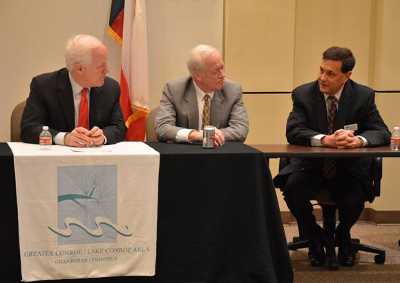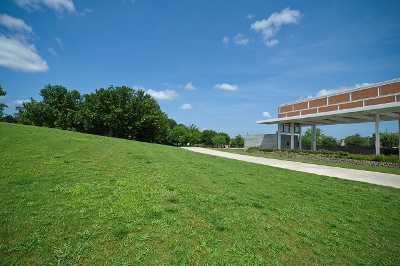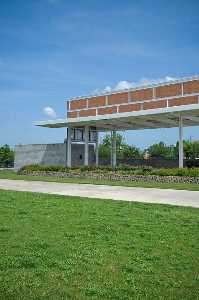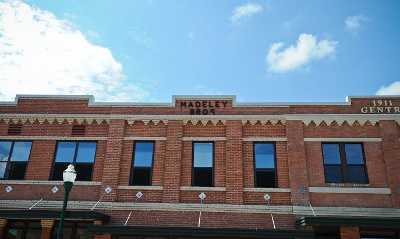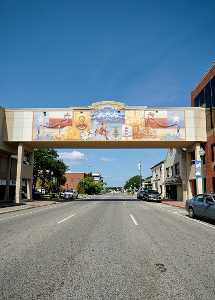 The Woodlands LearningRx is hosting a book drive to benefit the Montgomery County Women's Center.


The brain-training center located at 10857 Kuykendahl Road, Suite 240, will be accepting donations during business hours throughout August – and presenting the books to the women's center on Sept. 9.


"We are asking for new and gently used books to benefit children at the center," The Woodlands LearningRx director, Kim Bellini, said. "This is a great local nonprofit and we want to show our support."
Music resonated through the hallways at Elmcroft of Rivershire as The Happy Strings Ukulele Band performed on April 9th. Residents listened and sang along as the 25-person band played songs of the past. The Happy Strings band played several songs, including, When You're Smiling and I Saw the Light.

The Happy Strings Ukulele Band performs every Thursday at different locations around the area, so that everyone can benefit from listening to their wonderful music.
On Saturday August 3, 2013 Audaciously Planned Events hosted an Alice in Wonderland themed special event in Magnolia- Montgomery County, TX.
This event truly took the entire family to another place and time. My Kid's Dentist and Orthodontics, another local community business conveniently located on 1488 and Kuykendahl Road sponsored the train rides through Wonderland. This was no typical train ride. Instead, all guests received a long whimsical ride through the wondrous gardens of wonderland and the opportunity to view the entire venue and special event decor. There were special character appearances by the Mad Hatter, Alice, Mr. Rabbit, Cheshire cat, and the Queen of Hearts. Guests experienced a full day of family fun with non-stop activities.

Various event activities included, but were not limited to: Tweedle Dee & Tweedle Dum obstacle course, Mad Hatter's tea party, the rabbit hole, Wonderland character painting, Wii Wonderland gaming, Mr. Rabbit's house, Mad Hatter hat collection, dress up for the party, navigating through the pond of Alice's tears, petting zoo, Mad Hatter hat toss, cards man bean bag toss, sugar cube tea cup toss, musical tea cups, paint the roses red, kick ball croquet, Red Queen Says, hedgehog flamingo croquet, Queens Garden and invitation to play croquet with the queen, two bounce houses, and many more activates!

Audaciously Planned Events wants to extend a special thank you to My Kid's Dentist and Orthodontics for their contribution in making the Alice in Wonderland event a success and for what they do for the children of our community. My Kid's Dentist and Orthodontics can be reached at (936) 271-5437 for appointment. To view more event pictures go to audaciouslyplannedevents.com.
McCarthy Building Companies, Inc. and the San Jacinto River Authority (SJRA) celebrated several project milestones for SJRA's Surface Water Facilities project with "Lunch on the Lake" on April 30, 2013. A few notable milestones include the positive safety record of the project, the completion of the raw water intake structure connector bridge, board approval and award of the final guaranteed maximum price (GMP) contract; and, the successful start of all work currently under contract.
McCarthy and SJRA celebrated alongside engineer of record Freese & Nichols and subcontractors ATS Drilling, DN Tanks, Keystone Concrete, Walker Engineering, Jayco Steel, Rebar Reinforcement Placers and AYG Construction. The SJRA Surface Water Facilities project is expected to complete in 2015.
Large Event Venue for parties, BBQ'S, reunions, Fund raisers, Car Shows ect.
Please join us at our Grand Opening on April 20th for food, fun and friends! We will have door prizes and look forward to blessing the city of Conroe! We are looking for local talent and artists who would like to show their products in our store, as well. Please share with all of your friends! Also, if you have any TEAM pictures from ANY YEAR Conroe FLARE Yearbook, we would like to display them in our store. We truly want our store to be a little piece of Conroe, and also a ministry to the community! We look forward to seeing you at the Grand Opening and be prepared to bring friends with you! See you then! (Discounts for people with Flare pics!)
At a recent meeting with US Senator John Cornyn at the Lake Conroe/Greater Conroe Chamber of Commerce, Lone Star Family Health Center CEO, Dr. Stephen McKernan discusses the Mission of LSFH Center as it relates to commmunity health, with Senator Cornyn and Montgomery County Judge, Alan (Barb) Sadler.