/

Apartments 2 Go & Texas State Realty - Real Estate Publishing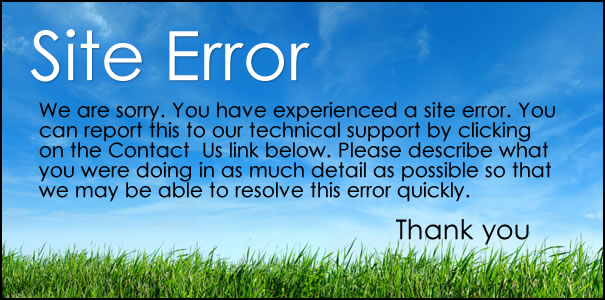 An unexpected error has occurred. Sometimes its just the Internet and a page refresh will do.

Otherwise please report the error to help the next person.

Please include what you were doing that caused the error. Thank you!!