Crime Stoppers of Houston Fugitive Friday - 12/08/2023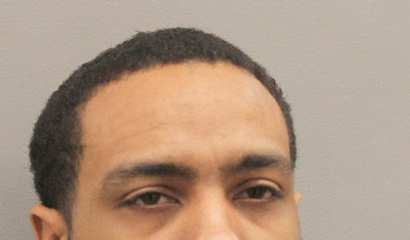 In an effort to keep our neighborhoods safe, Crime Stoppers of Houston and the Harris County Sheriff's Office are seeking the public's help
Festival of Lights
Experience the joy of the season with your family at The Festival of Lights at Woodlands Church! This outdoor holiday experience includes a walkthrough light display show, music, and a family-friendly e...
Montgomery County Crime Stoppers Featured Felons For 12/08/2023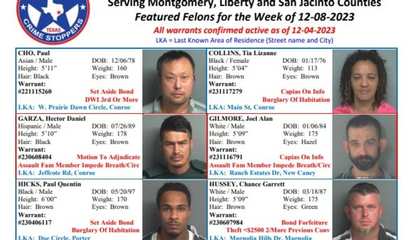 Serving Montgomery, Liberty and San Jacinto Counties. Featured Felons for the Week of 12-08-2023. All warrants confirmed active as of 12-04-2023.
Mrs. Claus' Gingerbread House Workshop
Mrs. Claus' Gingerbread House Workshop Wed. Dec. 13th, 10am-12pm and Sat. Dec. 16th, 10am-2pm Visit with Mrs. Claus while decorating your very own gingerbread house. Enjoy a Christmas storytime an...
Attorney General Ken Paxton Responds to Travis County TRO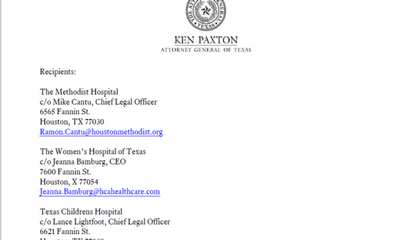 The Temporary Restraining Order ("TRO") granted by the Travis County district judge purporting to allow an abortion to proceed will not insulate hospitals, doctors, or anyone else,
Prime Rib Fridays
Come on up to License to Chill every Friday for a savory prime rib and mashed potato dinner for only $19.99 (while supply lasts). Service begins at 5:00 PM.
Governor Abbott Statement On Shootings In Austin, Bexar County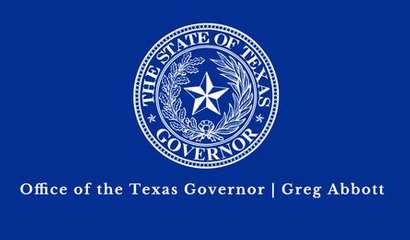 Governor Greg Abbott today issued a statement following additional shootings in Austin and Bexar County yesterday that killed six Texans
Attorney General Ken Paxton Sues U.S. State Department for Conspiring to Censor American Media Companies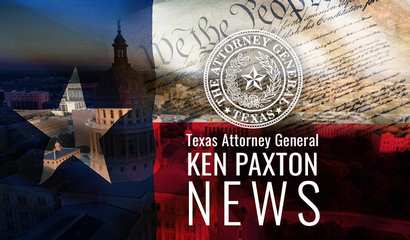 The State of Texas and media companies The Daily Wire and The Federalist have sued the U.S. Department of State, Secretary of State Antony Blinken,