Governor Abbott Names Chair And Appoints Six To Texas State Board Of Plumbing Examiners, Including Conroe Native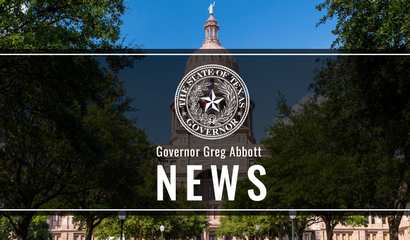 Governor Greg Abbott appoints six to the Texas State Board of Plumbing Examiners for terms set to expire on September 5, 2023.
Office Evolution November Spotlight - David Mosberg with Triumvir Financial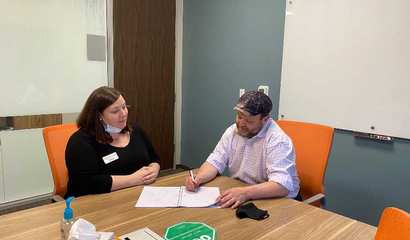 Triumvir Financial works with small to medium size companies providing full service accounting, bookkeeping, tax preparation throughout the year.
Woodforest National Bank Development Supports Revitalization in Downtown Conroe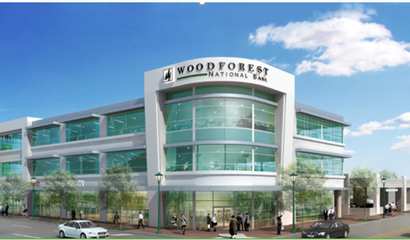 Woodforest National Bank broke ground on a new mixed-use business center in historic downtown Conroe.