Acrylic Painting Class
Paula Adams is an artist in The Woodlands, Texas. At one of her classes, you'll get to work directly with a local artist who has taught at Lonestar College, The Woodlands Art League, Conroe Art Leag...
Conroe Native Returns from Seven-Month Deployment aboard Record-Breaking Aircraft Carrier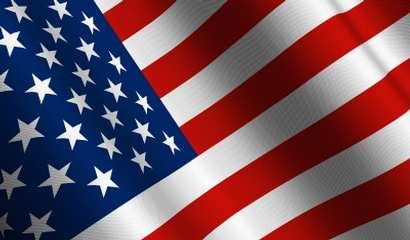 A 2015 Conroe High School graduate and Conroe, Texas, native returned home Aug. 9th.
Governor Abbott Establishes Statewide Face Covering Requirement, Issues Proclamation To Limit Gatherings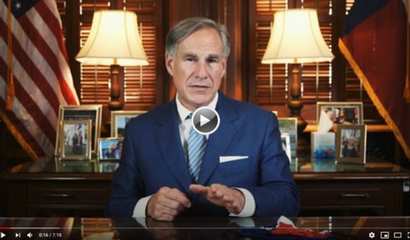 Governor Greg Abbott today issued an Executive Order requiring all Texans to wear a face covering over the nose and mouth in public spaces in counties with 20 or more positive COVID-19
Visit Conroe Wins Big at TACVB Idea Fair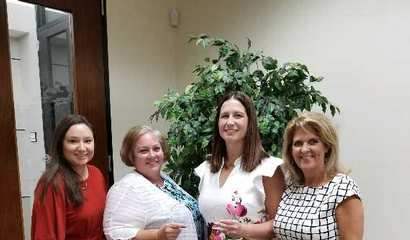 TACVB is pleased to announce the Visit Conroe won 5 "People's Choice" Idea Fair awards in the $1,000,000 - $3,000,000 budget category.