Conroe Crossroads to Bring Live Music to Venues Across the Music Friendly Community, April 7-10, 2022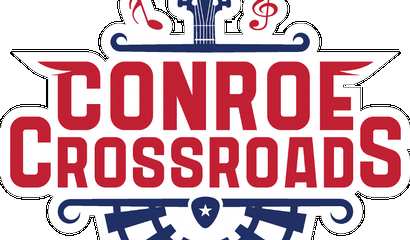 The Conroe Crossroads music festival will fill downtown Conroe with tunes April 7-10, 2022. The inaugural festival will feature artists of numerous genres performing at venues across the city. Wristband...
Mad Hatter Tea Party
Mad Hatter Tea Party Fri. Oct. 8th 10am-2pm. Join the Queen of Hearts, Alice and the Mad Hatter for child-friendly tea, cookie decorating and photo opportunities. Get hands-on creating hats until 2...
When Neighbors Need Help…Do What You Can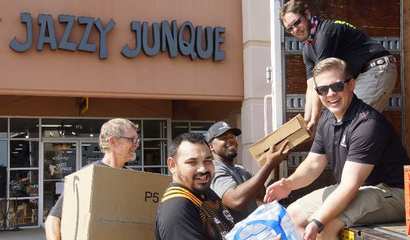 When a neighbor needs help, you do what you can, whether it is helping with a project, moving something heavy or whatever is needed. When the neighbor is a state, the response is the same
No Salt September with Meals on Wheels Montgomery County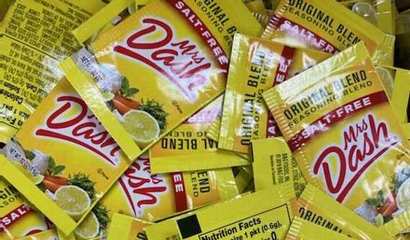 Eating nutritious foods is always important to maintain optimum physical, mental, and holistic health. Senior adults need to eat correctly to reduce
Visit Conroe Wins Big at TACVB Idea Fair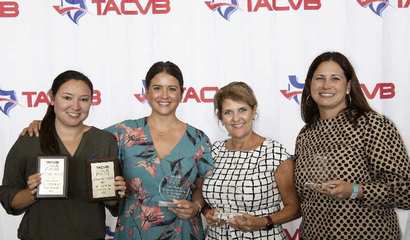 The TACVB is pleased to announce the Visit Conroe won 5 "People's Choice" Idea Fair awards in the $1,000,000 - $3,000,000 budget category
Children's Lighthouse of Woodforest Under New Ownership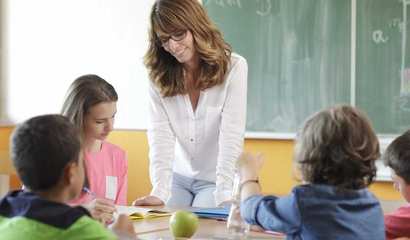 Children's Lighthouse Early Learning Schools announced today the sale and acquisition of the Montgomery-Woodforest school.