/

/

Two popes canonized saints by Pope Francis I at the Vatican April 27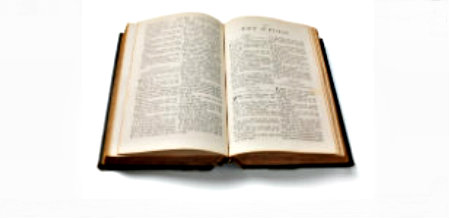 CONROE, Texas -- For the first time in the 2000 year history of the Catholic Church, two popes were canonized saints. Blessed John XXIII and Blessed John Paul II, were canonized Sunday, April 27, by Pope Francis I, with emeritus pope Benedict XVI in attendance, another first...to popes present at the canonization of two popes.
The path to sainthood for John Paul II was the fastest in modern history...nine years, whereas, it's been over a half century since Pope John XXIII died (1963). What is also amiss with both popes is the requirement for two vetted and verified miracles in order to be canonized a saint.
Sacred Heart Catholic Church in Conroe, acknowledged the historic event at their Sunday masses.