/

/

Election Day is May 9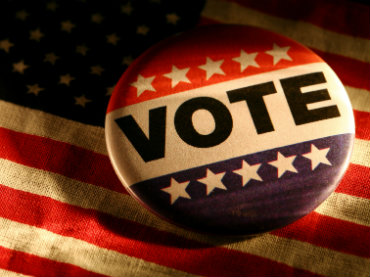 MONTGOMERY COUNTY, Texas - Election Day is Saturday, May 9, to vote on the Montgomery County road bond. Voters will be required to vote in their precincts, but be aware that there was some consolidation of voting polls for Election Day voting.
Voters will need to reference their voter's registration card for their precinct number, then view the link on the Montgomery County Election website at Montgomery County Elections.
This will be the last opportunity for citizens to vote for or against the The Montgomery Road bond election, and many precincts have other propositions on the ballot that require voters' approval. The polls will be open from 7:00 a.m. to 7:00 p.m.
Conroe Today will post the election returns when available, on the website, and via the social media on Facebook and Twitter.