/

/

County Judge Craig Doyal issues disaster declaration for Montgomery County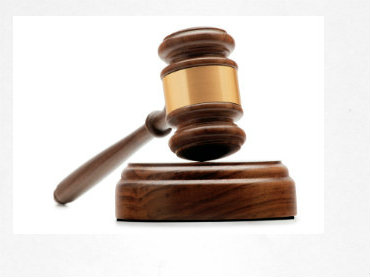 MONTGOMERY COUNTY, Texas - Montgomery County Judge Craig Doyal issued a disaster declaration yesterday, 6/15/15, due to severe weather storm damages that have occurred in Montgomery County since May 4th of this year.
A request for assistance has been sent to Governor Greg Abbott requesting state and or federal aid for additional funding to make needed repairs and to provide the citizens of Montgomery County with effective relief.
Montgomery County has been added to the Small Business Administration (SBA) declaration due to being a contiguous county with Harris County. Information concerning the application process for the SBA assistance can be found on the Montgomery County OEM website.