Coping With an Alzheimer Parent: Why Elderly Home Care Might Be the Best Solution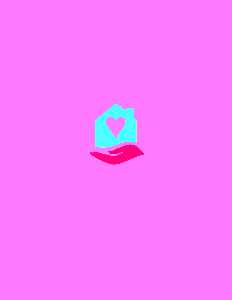 When your parent is diagnosed with Alzheimer's or any other form of degenerative disease, it becomes challenging for the whole family to provide care and support. For starters, you will have to educate yourself about the disease as much as you can and learn how to deal with someone with Alzheimer's.
Hiring a senior home care agency in Conroe, TX to assist your parent who has Alzheimer is a good option. Not only are their home service employees trained but also provide professional services. Some reasons to consider a senior home care agency are:

24/7 Assistance
While you may not be able to care for your parent 24/7 due to your own daily responsibilities, a professional care service will be available anytime you want. You can choose to hire their services during times you are not home or for full days. This will help ease the burden on you to care for someone who cannot remember much and care for themselves.

Trained Professionals
There are many things for which an Alzheimer's patient needs assistance, for instance with changing clothes, taking pills, going to the toilet and so on. Professional care service providers are trained with handling and dealing patients with Alzheimer's and know how to assist them through these activities. While you may have to learn to assist your parent in these activities, these professionals have enough experience and training to deal with any circumstance.

Providing Nutritional and Engaging Support
Having professional staff take care of your parent will also help you with their nutrition and engagement activities. Since their focus is on Alzheimer's they are knowledgeable about the foods to give to these patients and engaging activities for mind stimulation, encouraging communication and engaging them to pass their time. It is not as if you cannot learn all these things but having professional staff that is trained to provide such care will provide learning for you as well, and help free your mind for other things that need your attention.
Comforts of Home is an elderly home care service with over 15 years of experience in the home care sector. The company specializes in devising individual care plans for the elderly, taking into account the individual needs and specific care that they require. Their services include companionship, home-helper and personal care services. For more information, visit www.yourcomfortsofhome.com