/

/

Election Day, Tuesday March 1, is the last opportunity to vote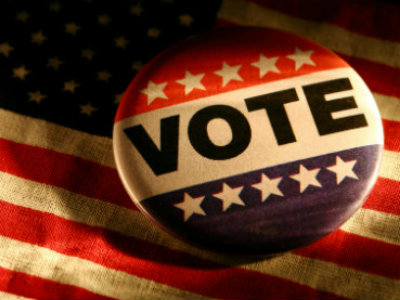 MONTGOMERY COUNTY, Texas - One of the most contentious elections in the history of Montgomery County has brought out a record number of voters. The political pundits aren't sure exactly what this means, and the community will have to wait until approximately 8:00 p.m. on 'Super Tuesday,' March 1, for the early election returns to be posted.
On Election Day voters will be required to vote in their precincts instead of the early voting polls throughout the county. The voting precinct number can be found on the voter's registration card, and then cross-referenced on the Montgomery County Elections website. The polls will be open from 7:00 a.m. to 7:00 p.m.
Allegations of harassment and other unethical behavior by some candidates' poll workers has been reported. Voters are being forewarned of this behavior. See related articles in Opinions & Letters to the Editor
The weather is expected to be inclement the latter half of the day, so voters are urged to vote early. Stay tuned to the Conroe Today social media sites for early returns. Final returns will be posted on both the website and social media.
#Vote #ElectionDay #SuperTuesday