/

/

Congressman Kevin Brady responds to attacks in Brussels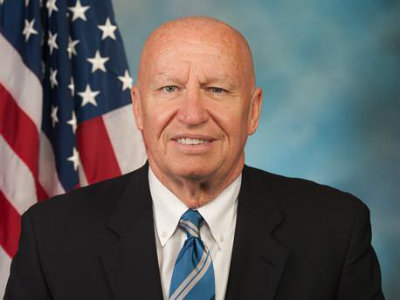 WASHINGTON, D.C. — Congressman Kevin Brady, (R-TX) released the following in response to the terrorist attacks in Brussels early this morning.
"A terrorist attack in Brussels is no less likely than a terrorist attack in the U.S. We are in a war against radical Islamic terrorism, and this is yet another warning sign to America. To keep our communities safe we must fully fund a strong national defense, launch an aggressive strategy to defeat ISIS and continue closing loopholes to prevent foreign terrorists from traveling to the U.S. That's what I am fighting for in Congress."
Background: Yesterday, the house passed H.R. 4314, the Counterterrorism Screening and Assistance Act of 2016, which requires a plan to combat international travel by terrorists and foreign fighters, accelerate the transfer of certain border security systems to foreign partner governments, establish minimum international border security standards, authorize the suspension of foreign assistance to countries not making significant efforts to comply with such minimum standards, and for other purposes. The bill also authorizes the Secretary of Homeland Security to provide equipment and supplies to mitigate the risk of infectious diseases.
Today, the House Armed Services Committee held a hearing with Defense Secretary Ash Carter and General Joseph Dunford on the 2017 National Defense Authorization Budget Request and military readiness.