/

/

COVID-19 Vaccination Update for Montgomery County Status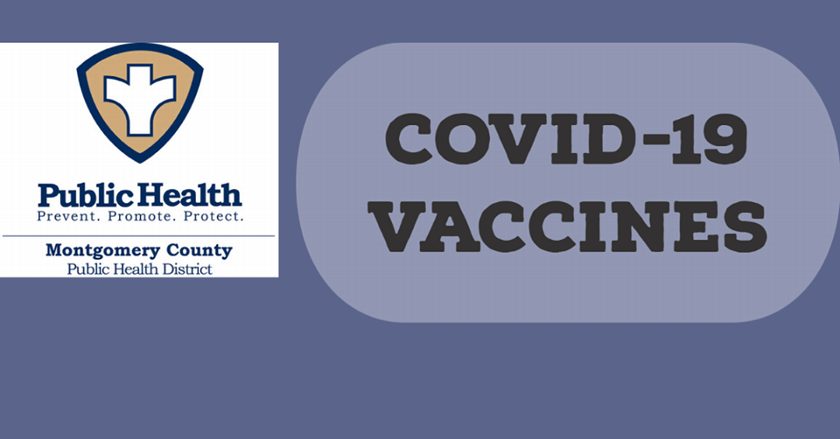 CONROE, TX -- We would like to remind you - a county wide waiting list for the COVID-19 vaccine is available.
People eligible for the vaccine, in Phase 1A or 1B, can sign up here: https://bit.ly/3q4rTrv. After signing up, please watch your email closely over the next few weeks. Invitations to make an appointment will be sent via email when supply is available.

Individual hospitals, physicians' offices and pharmacies may also have vaccines available to eligible populations. Please check their websites for additional information. You can find a list of providers and additional information on the Department of State Health Services (DSHS) website here: https://www.dshs.state.tx.us/.../immunize/vaccine-hubs.aspx.