/

/

Waste Management Service Update: February 16, 2021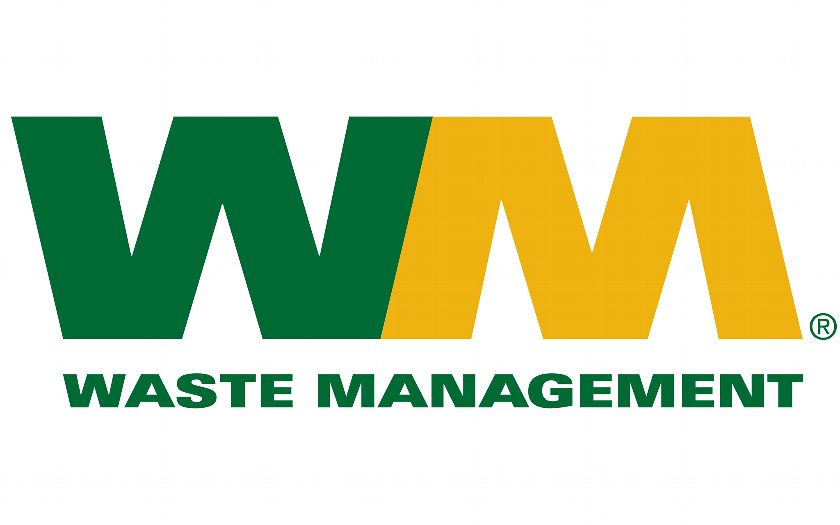 CONROE, TX -- Collection service has been suspended Wednesday, February 17th in response to the hazardous road conditions resulting from the winter weather.

The Recovery Plan – WM will start collection services on Thursday February 18, 2021 for all residents that have Thursday service, and Friday residents will be serviced on Friday. Next week we will work at our normal schedule, we anticipate higher volumes on the first 3 days of the week, and our overall goal is to finish each day, but we may have to carry over some homes into the next day.

Thank you for your patience and flexibility during this winter weather event. Waste Management is committed to providing safe and effective trash and recycle collection throughout our service area.