/

/

Lone Star Groundwater Conservation District's May Board Meeting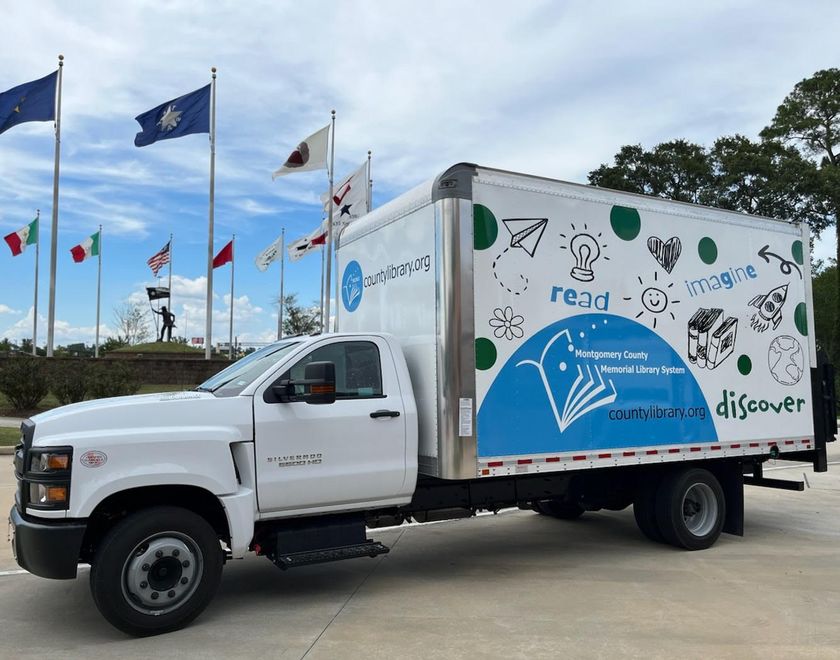 CONROE, TX -- The Lone Star GCD Board of Directors is holding its monthly board meeting in person and remotely via Zoom webinar. In adherence to Governor Abbot's social distancing guidelines, the District's board room can only accommodate twelve (12) in person public attendees to maintain the recommended six feet distance between attendees.

LSGCD Board of Directors Notice of Public Hearings and Regular Board Meeting:
Tuesday, May 11, 2021; 6:00 p.m.
Hearing on Permit and Permit Amendment Applications
Regular Board Meeting
While registration is not required, it is recommended.
LSGCD is proud to announce we are now live streaming our board meetings!
To view the meeting agenda and instructions on accessing the webinar, go to: https://www.lonestargcd.org/meetings/