/

/

Montgomery County Sheriff's Office Seeks Help Identifying Owner/Operator of a Vehicle in Willis
Montgomery County Sheriff's Office Seeks Help Identifying Owner/Operator of a Vehicle in Willis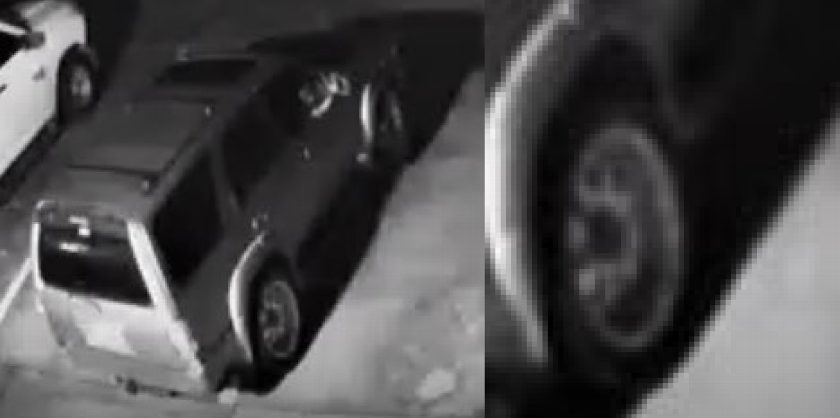 WILLIS, TX -- The Montgomery County Sheriff's Office is seeking the community's help to identify the owner and or operator of the pictured vehicle.
On March 15, 2022, at about 1:15 AM, the suspect drove into the parking lot of the Sepratech business located at 11665 Cude Cemetery Road in Willis and committed numerous car burglaries. Several Dewalt drills and saws were stolen, in addition to various wrench and socket sets. The suspect was captured on surveillance video, but that person was fully covered. The vehicle is described as a smaller SUV with aftermarket wheels.
If anyone recognizes this vehicle or has information on the identity of the vehicle owner or operator, please contact the Montgomery County Sheriff's Office at 936-760-5800 or call Multi-County Crime Stoppers at 1-800-392-STOP (7867) and refer to case #22A076420.