/

/

MCTXSheriff UPDATE Two Homicide Suspects Arrested in Oklahoma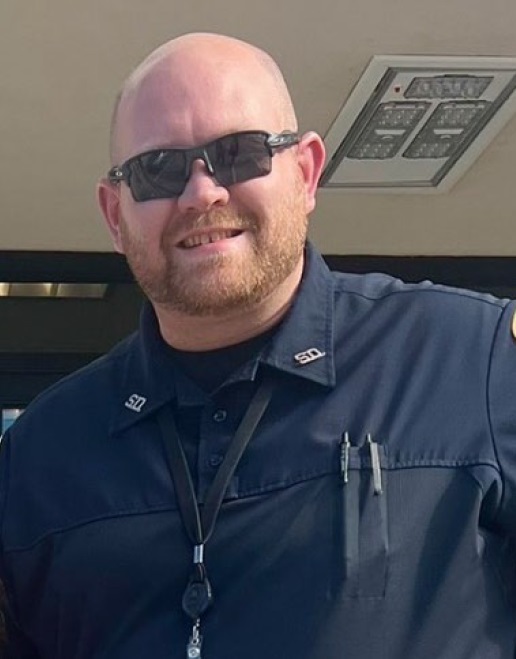 MONTGOMERY COUNTY, TX -- On the evening of September 21, 2022, Steven Roger Edwards and Nicole Marie Crisp were apprehended in Mead, Oklahoma. Edwards and Crisp were arrested without incident and are currently in custody at the Bryan County Jail awaiting extradition back to Montgomery County. Edwards and Crisp were wanted in connection with the August 29th, 2022 murder of Bradley Holloway in Splendora, TX.
Montgomery County US Marshals Violent Offenders Task Force received a tip reporting the two wanted suspects were hiding in Oklahoma. This tip was relayed to the Oklahoma Violent Offenders Task Force and through coordinated efforts these dangerous suspects were located and arrested.
We are very appreciative of our law enforcement partners who helped to bring these suspects into custody. We continue to keep the Holloway family in our prayers and hope by bringing these three suspects to justice the Holloway family finds peace.