/

/

Zach Neil among country artists to perform at 2nd Annual Montgomery County VetFest on Saturday, June 4
Zach Neil among country artists to perform at 2nd Annual Montgomery County VetFest on Saturday, June 4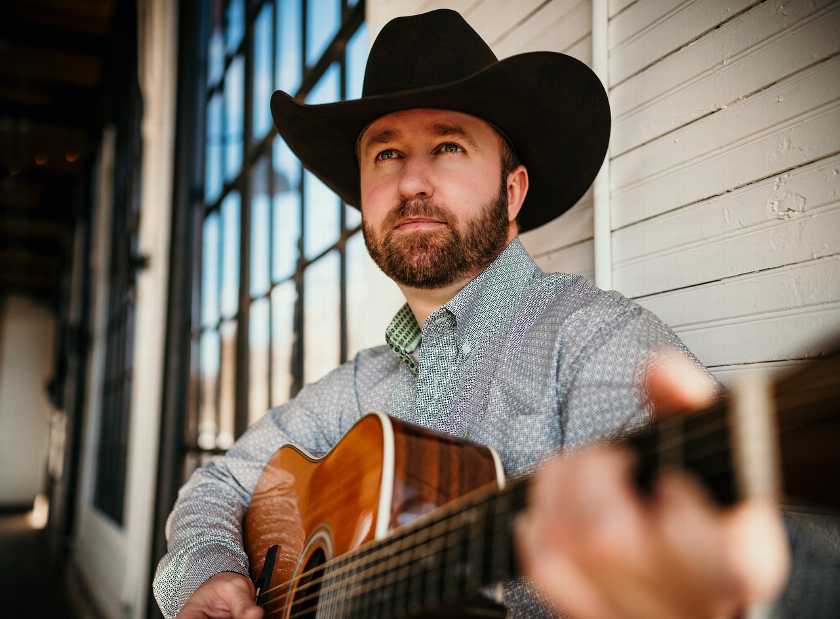 CONROE, TX -- Zach Neil loves bringing his authentic brand of country music to Montgomery County, but he is especially proud to be part of an amazing lineup of artists to perform at Combined Arms 2nd Annual Montgomery County VetFest on Saturday, June 4, 2022, at the Montgomery County Fairgrounds – 9333 Airport Road, Conroe, Texas, 77303.
Combined Arms is a nonprofit organization that provides comprehensive support to military members and their families as they transition to civilian life.
"I am honored to be a part of an event that raises money for programs and services for veterans," said Zach.
Zach's current single, "Long Live The Cowboy," pays tribute to ranchers and cowhands but also to those who have fought to protect our country.
"When you think about cowboys, you think about John Wayne and Clint Eastwood and ranchers, but we also wanted to pay tribute to our military men and women," added Zach. "The line about our military is, "none of us would know what freedom really means," and it ended up being my favorite line in the song."
"Long Live The Cowboy" has quickly become a fan favorite. Hear Zach play the new song and many more this Saturday. From 1-6pm, the event will be free to the public. Zach will perform around 2:30pm. This family event will include food trucks, craft beer, bouncy houses and numerous veteran-serving organizations.
A second, night concert will begin at 7pm. Tickets for that show are $40.
Visit zachneilmusic.com for Zach's complete tour schedule.