/

/

Rodeo Announces Special Plans for Opening Day of the 2023 Rodeo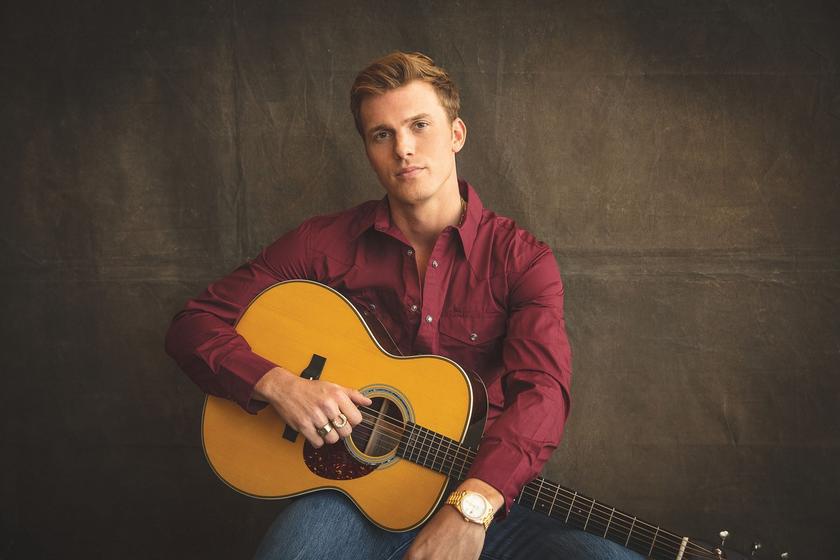 HOUSTON, TX -- Today, the Houston Livestock Show and Rodeo announced its special plans for Opening Day, presented by Texas Capital Bank, with country music singer-songwriter and Texas native Parker McCollum making a return RODEOHOUSTON® appearance Tuesday, Feb. 28, the first day of the 2023 Rodeo, with a special ticket on sale beginning Oct. 6.

For the first time in 2023, the Rodeo will host a special Opening Day celebration that represents the uniqueness and community aspect of Houston, including a performance by a local band on the Stars Over Texas Stage, presented by Phillips 66, and closing out with McCollum performing on the RODEOHOUSTON stage. Special giveaways will include 10,000 custom-made Howdy bobbleheads for early arrivers that morning, beginning at 10 a.m., and a variety of activities planned throughout the day for guests of all ages, including an Opening Day Parade on the grounds of NRG Park.

"Everyone looks forward to the upcoming Rodeo season all year long, and we hope all Rodeo fans will circle Opening Day on their 2023 calendars, as this will be a day you won't want to miss," said Chris Boleman, Rodeo president and CEO. "February 28 will truly be a Houston-themed celebration, as we kick off the 2023 Rodeo season with Houston's-own country music star Parker McCollum closing out the day with another unforgettable RODEOHOUSTON performance."

Individual tickets for McCollum's Feb. 28 performance go on sale to the public Thursday, Oct. 6 at 10 a.m. through AXS Ticketing via rodeohouston.com. The Online Waiting Room will open at 9:30 a.m., and customers who join the Waiting Room from 9:30 to 9:59 a.m. will be randomly selected to enter the store to purchase tickets at 10 a.m. A place in the Waiting Room does not guarantee tickets. Ticket prices start at $25, plus a $4 convenience fee. A limit of eight tickets per person will be permitted.
McCollum became a RODEOHOUSTON fan-favorite after performing for a crowd of 73,243, the fourth highest paid rodeo/concert attendance in 2022. Custom-designed caps have been created to commemorate Opening Day and McCollum's return to RODEOHOUSTON and are available for purchase at rodeohouston.com.
The remaining 2023 RODEOHOUSTON entertainer lineup will be announced at a later date, as well as additional plans and the Opening Day schedule.
"At Texas Capital Bank, we are very excited to sponsor Opening Day of the Houston Livestock Show and Rodeo on February 28 and are looking forward to seeing everyone there," said President and CEO of Texas Capital Bank Rob C. Holmes. "Our partnership with the Rodeo is very important to us, as we share a true alignment of values. We believe that education is the key to a lifetime of success, and we are proud to partner with this outstanding organization on its educational programs, which offer scholarships for students to attend college."

The 2023 Houston Livestock Show and Rodeo is scheduled for Feb. 28 – March 19.