/

/

WANTED: Credit Card Abuse suspect that stole a credit card and racked up $2,000 in purchases
WANTED: Credit Card Abuse suspect that stole a credit card and racked up $2,000 in purchases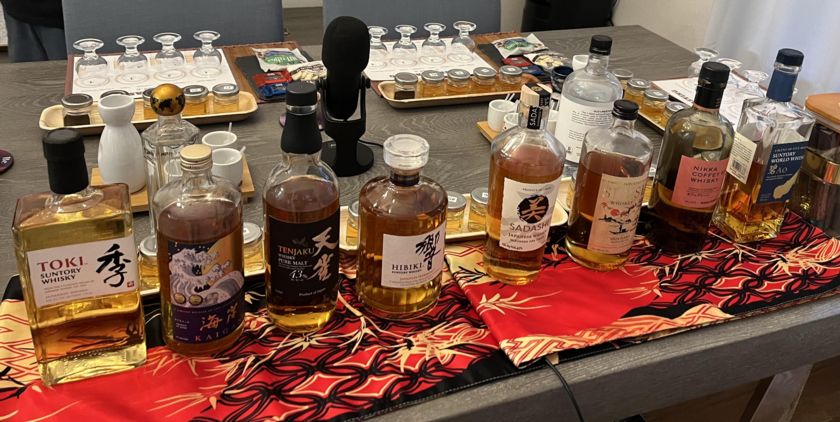 HOUSTON, TX -- Crime Stoppers and the Houston Police Department's Burglary and Theft Division need the public's assistance identifying the suspect responsible for Credit Card Abuse.
Reward of up to $5,000 leading to the charging and/or arrest of the suspect(s) in this case.
On Friday, February 3, 2023, at approximately 7:30 p.m., the victim's bank card was stolen by an unknown female suspect and used at multiple locations in the Houston, TX area. During the incident, the suspect was captured on video surveillance using the victims credit card to make purchases totaling approximately $2,000.
An image from video surveillance and a composite drawing of the suspect are included.

Crime Stoppers may pay up to $5,000 for information leading to the charging and/or arrest of the suspect in this case. Information may be reported by calling 713-222-TIPS (8477), submitted online at www.crime-stoppers.org or through the Crime Stoppers mobile app. Only tips and calls DIRECTLY TO Crime Stoppers are anonymous and eligible for a cash reward.
All warrants/cases are active at the time this press release was created and are subject to change. Crime Stoppers of Houston is not making any legal claim that this is the most current legal status.
HPD 252961-23