/

/

WANTED: Who hit and killed Robert Banks?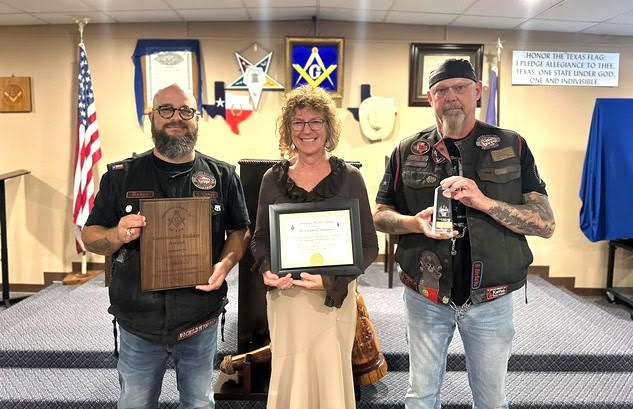 HOUSTON, TX -- Crime Stoppers and the Houston Police Department Vehicular Crimes Division need the public's assistance identifying the suspect(s) responsible for a Hit and Run – Failure to Stop and Render Aid – Fatality.
Reward of up to $5,000 leading to the charging and/or arrest of the suspect(s) in this case.

On Sunday, March 12, 2023, at approximately 4:00 a.m., Robert Banks was struck while riding a bicycle in the 3400 block of W Greenridge Dr. in Houston, Texas. Mr. Banks was in the northbound lane when an unknown suspect struck him from behind. The suspect(s) fled the scene without rendering aid to Mr. Banks and he unfortunately did not survive his injuries.

Due to the nature of this case, very little is known about the suspect(s) and their vehicle. Police do believe that the vehicle had a blue LED light on the bottom of the vehicle.

Crime Stoppers may pay up to $5,000 for information leading to the charging and/or arrest of the suspect(s) in this case. Information may be reported by calling 713-222-TIPS (8477), submitted online at www.crime-stoppers.org or through the Crime Stoppers mobile app. Only tips and calls DIRECTLY TO Crime Stoppers are anonymous and eligible for a cash reward.
All warrants/cases are active at the time this press release was created and are subject to change. Crime Stoppers of Houston is not making any legal claim that this is the most current legal status.