/

/

Montgomery County Sheriff's Office issues reminder about school zones Aug 24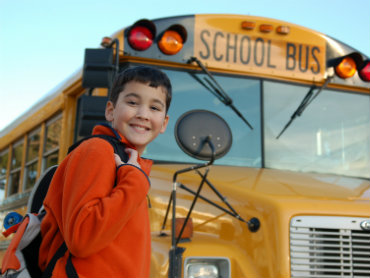 MONTGOMERY COUNTY, Texas - The Montgomery County Sheriff's Office would like to issue a reminder to the public regarding public school starting next week. On Monday, August 24, public school will be starting and the Montgomery County Sheriff's Office would like to provide the following tips:
Residents should expect increased traffic congestions throughout the week during the morning and afternoon hours, especially in the area of school zones. Please allow extra time to reach your destinations.
There will be an increase in pedestrian and bicycle traffic coming to and from the schools and children loading and unloading from school buses. Please be alert for children. Children can often be unpredictable when walking near vehicles, riding bicycles, and loading on and off school buses. .
If your children walk or bicycle to school, please discuss with your children the rules of the road and your expectations. .
As always, do not text or utilize electronic devices that distract you while operating a motor vehicle. .
The Montgomery County Sheriff's Office will be monitoring traffic and strictly enforcing traffic violations in and around school zones, in areas where children are coming to and from school, and around school buses when loading and unloading.