/

/

Conroe ISD Board of Trustees seeking input on new campus names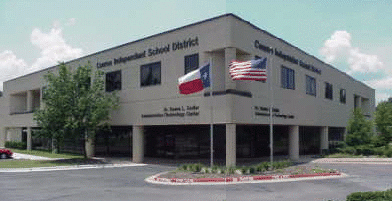 CONROE, Texas — At their meeting Tuesday night, the Conroe ISD Board of Trustees heard a presentation from Deputy Superintendent of Schools Dr. Curtis Null about the naming process for two new Conroe ISD campuses.
Conroe ISD will open Flex 17 in August of 2017 and the new high school in August of 2018. Both campuses are located in the current Oak Ridge Feeder Zone. In his presentation, Dr. Null outlined the timeline for name submissions and selections as follows:
July 19, 2016 – Initiate naming process

July 20-August 12, 2016 – Public suggestions for names submitted

August 16, 2016 – Submitted names shared with the Board

September 14, 2016 – Consideration of naming new schools
Board Policy CW Local specifies that elementary schools may be named after geographical areas; prominent persons or public officials who have served the District or community with distinction; persons who have gained recognition in education or the arts; National or State heroes whose names lend prestige and status to an institution of learning and whose lives and achievements serve as positive role models for the students who will attend the particular school; and persons donating land or money for the facility. High schools shall be named after geographic areas.
Anyone interested in submitting a name for consideration may do so by visiting conroeisd.net or clicking the following link: http://conroeisd.net/about/school-naming-process/.
For more information about the construction progress of these campuses, please visit http://bond.conroeisd.net/ and go to the 2015 updates.