Margaritaville Lake Resort, Lake Conroe | Houston names Jon Ramirez New Executive Director of Food & Beverage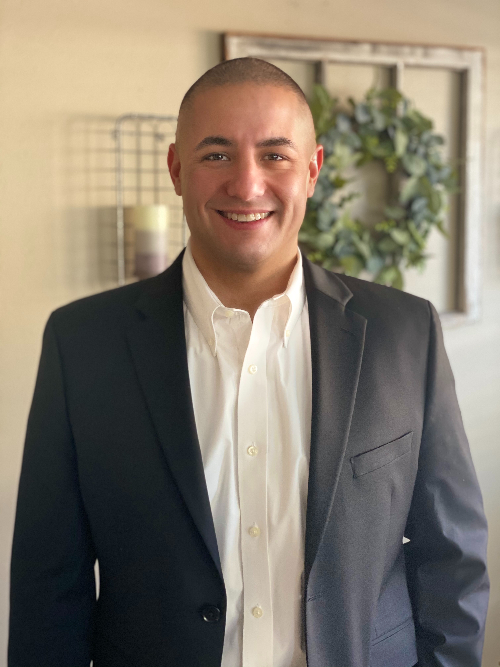 CONROE, TX – Margaritaville Lake Resort, Lake Conroe | Houston announced today that Jon Ramirez has been named the Executive Food & Beverage Director.

In his role, Ramirez will oversee the six onsite Margaritaville-inspired restaurants and bars, which offer various options ranging from fresh seafood, pizza, sandwiches, salads, burgers, and more.

"We are thrilled to have Jon on board as our new executive food & beverage director and believe his unique culinary experience will bring a new dimension to the resort. With his proven business insight, leadership skills, and management expertise, Jon is well-positioned to take on this critical role," said Kevin Herbst, general manager for Margaritaville Lake Resort.

Ramirez joined the resort recently from Lupe Tortilla, where he served as managing partner. His experience also includes time spent with Choctaw Nation of Oklahoma as the senior director of food & beverage over multi-casino operations as well as free-standing franchised restaurants, King Ranch Texas Kitchen, and as a general manager specializing in new restaurant openings for Saltgrass Steakhouse, a division of Landry's Restaurant Inc.

Ramirez is a graduate of the Walt Disney Leadership Training Program and possesses a wide range of core competencies, including food & beverage operations, menu pricing, and management, vendor relations management, and staff/training development.

For more information about Margaritaville Lake Resort and to learn more about its food & beverage offerings, visit https://www.margaritavilleresorts.com/margaritaville-lake-resort-lake-conroe/eat-drink.