/

/

Margaritaville Lake Resort Presents Nashville Nights Summer Concert Series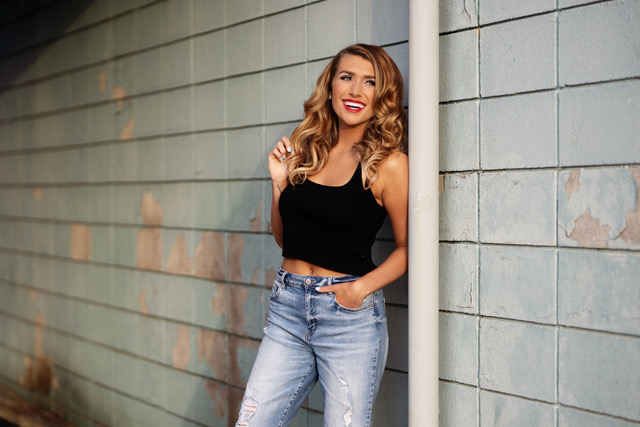 MONTGOMERY, TX -- Enjoy country music under the stars as Margaritaville Lake Resort, Lake Conroe | Houston sets the stage for its inaugural "Nashville Nights Summer Concert Series." Once a month, from June through September, the resort will bring you some of Nashville's best up-and-coming country stars who are making a splash on the contemporary country music scene.
"There's no more perfect way to spend a summer evening in Texas than listening to country music while sipping a refreshing beverage as you watch the sunset on Lake Conroe," said Tom Faust, vice president of sales and marketing at Margaritaville Lake Resort, Lake Conroe | Houston. "We are thrilled to have such an outstanding lineup of musical talent ready to perform for our guests as they sit back and claim their personal 'license to chill' this summer."
Things kick off on Sunday, June 4, with Gracee Shriver, a contestant on season 17 of the NBC hit television show, "The Voice" Chosen as part of Oklahoma's "Women of Song Project," Shriver's latest song has made it to the Women of Country's Spotify playlists.
On Sunday, July 2, the resort welcomes Abby Anderson, who has a knack for blending new-age tones and personal, heartfelt storytelling with catching, overarching pop melodies. In 2018, Pandora recognized her as a "Country Artist to Watch." That same year, Country Music Television named her to its "18 for 2018" list and "Next Women of Country Class," alongside Ashley McBride.
Chris Ruediger is next to perform on Sunday, Aug. 6. Although originally from Boston, his signature country sound has scored big in Nashville. The legendary Bruce Springsteen and Tim McGraw are influences on his music.
The "Nashville Night Summer Concert Series" final performance takes place on Saturday, Sept. 30, with Love and Theft. Stephen Liles and Eric Gunderson have had two top hits, including No. 1 "Angel Eyes" and No. 10 "Runaway." In addition, the talented duo has garnered more than 3 billion radio impressions, over 300 million plays on Pandora, and is nearing 3 million music video streams for their critically acclaimed "Whiskey on My Breath."
Each concert takes place at 7 p.m. in Palm Court. For more information and to purchase your tickets, visit Nashville Nights Concerts at Margaritaville Lake Resort (margaritavilleresorts.com).