Humane Society of Montgomery County assist pets and families in crisis with 'Ruff House'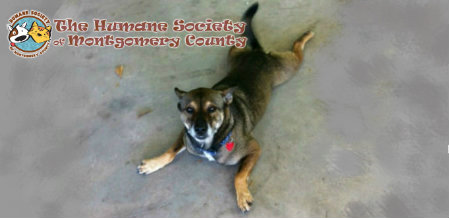 CONROE, Texas -- Have you ever wondered what happens to the furry best friend of a lonely senior adult that has to spend extended time for medical care? . . . or the household pets of a woman and her children seeking refuge from an abusive spouse?
A temporary pet refuge for families during rough times.
The Humane Society of Montgomery County is pleased to announce the development of a unique and special pet care center to assist families in crisis. HSMC will continue its mission of responsible pet ownership by providing short term boarding and care to household pets who risk abuse, neglect, or abandonment because of the temporary or unexpected life crisis of their owners.
The goal of The Ruff House is to care for dogs and cats in a residential-type setting at no cost or low cost for people in the community with limited resources. Please consider a year-end donation to assist these pets and families. Visit www.hsmc-tx.org, or mail your tax deductible check to P.O. Box P.O. Box 8254, The Woodlands, TX, 77387.