/

/

Hubbell and Hudson opens a new Black Walnut restaurant at Lone Star Executive Airport
Hubbell and Hudson opens a new Black Walnut restaurant at Lone Star Executive Airport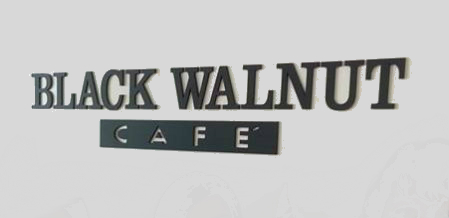 CONROE, Texas -- On the heels of announcing that they will be closing their grocery market in The Woodlands to focus on their other food businesses, Hubbell & Hudson open another Black Walnut restaurant. The newest addition to their successful food chain will be located at the Lone Star Executive Airport.
Opening January 22, the new location will serve breakfast and lunch daily from 7 a.m. to 3 p.m.
"Hubbell & Hudson will continue to offer quality food and service, we just aren't going to be in the grocery business," added the Hubbell & Hudson official spokesperson.
In addition to their Bistro and Kitchen locations in The Woodlands, their food service will also include their catering business.
There are currently six Black Walnut restaurants in the Greater Houston area, one in Austin, and two other locations in north Texas currently in the planning stages.