/

/

WOAMTEC Conroe Chapter collecting outdated electronics for Goodwill Jan. 10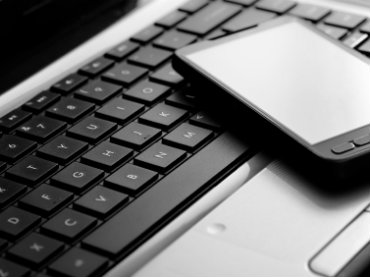 CONROE, Texas -- The WOAMTEC Conroe Chapter is having a 'Green-Up' Day, Saturday, January 10, at River Plantation, located at 550 Country Club Drive, south of Conroe.
Donate your electronics to charity...working, outdated, or non-working; computers, monitors, laptops, phone, and even analog televisions. The donations will benefit Goodwill Industries. Items will be collected from 8 a.m. to 1 p.m.