/

/

Kroger recalls Broccoli Raisin Salad after supplier Listeria concern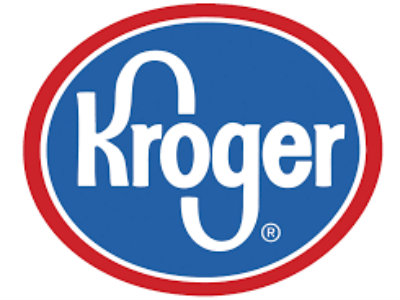 The Kroger Company said today it is recalling Kroger Broccoli Raisin Salad because a supplier indicated sunflower kernels included in the package may be contaminated with Listeria monocytogenes, an organism which could result in severe illness to those individuals who may consume this product. No customer illnesses have been reported to date.
Stores operating under the following names are included in this recall: Kroger, Jay-C, Dillons, Bakers, Gerbes, and Food 4 Less (Mid-West only). Products can be found in the following states: Alabama, Arkansas, Georgia, Illinois, Indiana, Kansas, Kentucky, Louisiana, Michigan, Mississippi, Missouri, Nebraska, North Carolina, Ohio, South Carolina, Tennessee, Texas, Virginia, and West Virginia
Kroger has removed this item from store shelves and initiated its customer recall notification system that alerts customers who may have purchased recalled Class 1 products through register receipt tape messages and phone calls.
Kroger Broccoli Raisin Salad...0028715820000, All Use By Dates, All sizes
Customers who have purchased the above product should not consume it and should return them to a store for a full refund or replacement.
Customers who have questions may contact Kroger at 1-800-KROGERS, Monday through Friday 8:00 am to 12:00 am EDT and Saturday through Sunday 8:00 am to 9:00 pm EST.
1-800-KROGERS