/

/

Rudy's "Country Store" and Bar-B-Q Opens New Location in Conroe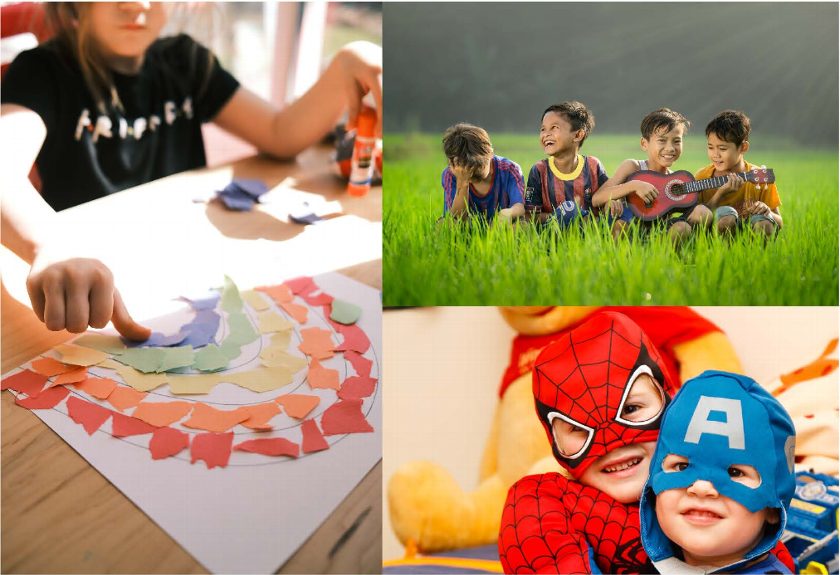 CONROE, TX – Rudy's "Country Store" and Bar-B-Q opens their newest location in Conroe on Friday, September 11th at 14545 HWY 105 West. Rudy's will give the first 100 families a $20 gift card.

This will be their seventh location near the city of Houston and the Conroe location will be open Sunday through Thursday from 6:30 AM – 9 PM, and Fridays and Saturdays from 6:30 AM - 10:00 PM. They serve breakfast, lunch, dinner and large group meals seven days a week. Breakfast tacos are served until 10 AM. The company added some options due to the ongoing pandemic that have helped encourage social distancing, including a family meal for smaller groups, curbside pickup, delivery and online ordering.

"This year has been a challenge," said Pete Bassett, Vice President of Rudy's, "Our whole team has really come together to find ways to adapt and we're all very excited to be opening in Lake Conroe."

The opening comes a few weeks ahead of Rudy's yearly Pink "Cup for a Cause" Campaign which raises money for breast cancer charities. The month-long campaign begins on October 1st.

Rudy's Bar-B-Q operates stores in Texas, New Mexico, Oklahoma, Colorado and Arizona.