/

/

Creating Community in Senior Living Worthington Manor to Open in Conroe, Texas, Nov. 2021
Creating Community in Senior Living Worthington Manor to Open in Conroe, Texas, Nov. 2021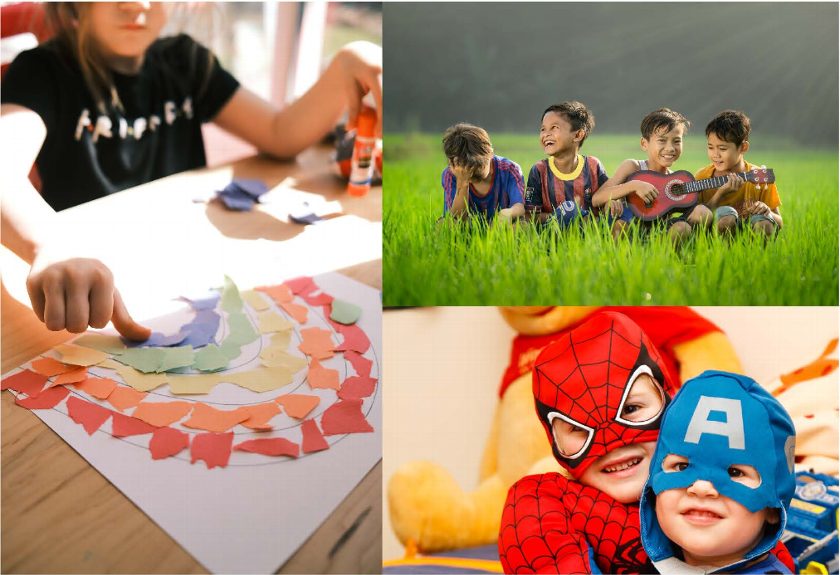 CONROE, TX - Spectra Properties has announced a new senior living community: Worthington Manor at the Lakes of Wedgewood , located at 1999 Lakes of Wedgewood Drive, in Conroe, Texas. The project is the result of a 4-year collaboration by Curtis Lindsey, a local developer and owner of Lindsey Construction, Norma Upshur, Managing Member of the ownership, and Jeff Farmer, CEO of Spectra Properties Inc., the developer. With an anticipated November 2021 opening, this project will be managed by Insight Senior Living LLC. The ownership is dedicated to providing a safe, life-enhancing experience that will encourage individual decision-making, wellness, participation, and growth while enjoying an environment of safety and comfort.
At more than 135,000 square feet, the community is situated on 26 acres and will include 72 assisted living apartments and 46 memory care units. Each unit is finished with upscale details that include granite countertops, custom cabinetry, airy 9-foot ceilings and stainless-steel appliances.
"Worthington Manor lives up to the 'manor' name and all that it implies," says LisaAnn Shelton, CEO of Insight Senior Living. "This property will offer multiple venues inside and outside that create a community where residents can invite friends and family as if they were still in their own residence. But even more importantly, this engaging community is designed to reflect Insight's core values, programming and mission: 'Making a difference by cultivating purposeful connections – bringing joy and opportunity.'"
This innovative community differentiates itself from local offerings with expansive grounds that encourage the involvement of friends and family through ample gathering spaces and ongoing opportunities for activities that highlight residents' interests. Its proximity to the town will allow residents to enjoy local festivals and other community events.
Health and safety will be a top priority. Central to Worthington Manor's healthy environment is technology called "needlepoint bipolar ionization" that reduces harmful pathogens in the air such as the flu and Covid -19 viruses. Additional security and technology features have been included in its design which provide maximum levels of comfort and peace of mind to residents and their families.
Although it is perched atop the highest peak in Conroe, Texas, the property enjoys a flat expanse, making it ideal for residents to walk as they continue their active lifestyles. It is surrounded by acres of land reminiscent of the golf course that once occupied the grounds, which will allow residents of Worthington Manor to watch wildlife, garden, dine al fresco and enjoy other outdoor activities. The property even includes its own private lakes, providing a picturesque respite.
Outdoor amenities include a patio with a fireplace, an enclosed pet park, raised flower and herb beds, gazebos, expansive walkways, and benches. Inside, residents can enjoy a variety of culinary venues, a well-appointed exercise facility, art studio, beauty salon, theater, expansive game room, bar and more. Robust programming will include cultural and educational speakers, concerts, paint and sip classes, gardening opportunities, food demonstrations and craft workshops, among other resident directed choices.
Worthington Manor is a for-profit development. It is funded in part by the U.S. Housing and Urban Development (HUD) Federal Housing Administration (FHA). It abides by all laws and regulations required by the Federal Fair Housing Act and the Equal Employment Opportunity Commission.
Local residents interested in learning more about Worthington Manor can contact the community at (936)-504-SENIORS.
About Insight Senior Living
Insight Senior Living based out of West Linn, Oregon, provides both consulting and management services for new development and established senior living communities. Led by CEO, LisaAnn Shelton, Insight Senior Living provides over 30 years senior living experience in initial development, pre-opening, acquisitions, new management services, and general operations.
Insight Senior Living believes that positive, meaningful relationships can bring positive results; that's why its mission, "Making a difference by cultivating purposeful connections-bringing joy and opportunity," applies to all they serve, including residents, families, employees, vendors and others.
For more information about Insight Senior Living, visit Insightseniorliving.com.