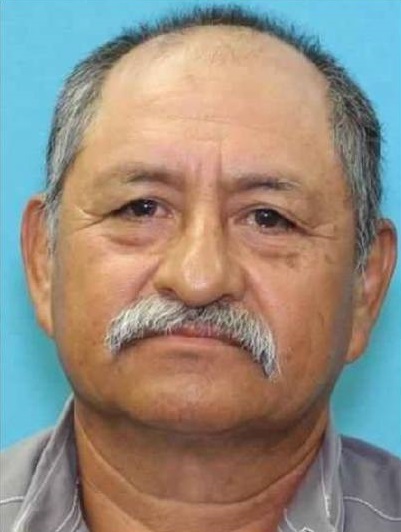 LAKE CONROE, TX -- Set your coordinates to fun and relaxation this summer at Margaritaville Lake Resort, Lake Conroe | Houston. The resort, conveniently situated on the shores of Lake Conroe one mile north of the Houston metro area, is offering various promotions and events now through Labor Day.
Take Advantage of Huge Savings and Experience the Laid-back Lake Life All Summer Long
Summer Cyber Sale – Margaritaville Lake Resort, Lake Conroe | Houston is celebrating the official start of summer with 25% off the resort's best available rate, for select stay dates through the end of the year. This once-a-summer sale runs Tuesday, June 21st through Tuesday, June 28th. To learn more about this limited-time opportunity, visit the resort's website here.
Summerzcool – Summer is synonymous with Margaritaville. Enjoy a taste of paradise as you connect with old friends, make family memories, and experience new adventures. Treat yourself and your family to the resort's "Summerzcool" promotion, which offers up to 20% off the resort's best available rate for 3+ night stays with overnight accommodations in a lakefront suite, access to a variety of fun amenities, including the three-acre Jolly Mon Water Park, the resort's private beach, Fins Up Fitness Center, Parrot Island Mini Golf, tennis, pickleball, and so much more. To learn more about the "Summerzcool" promotion and book your trip to paradise, visit here.
Texas/Louisiana Resident Rate – Be rewarded for exploring your own backyard. For a limited time, Texas and Louisiana residents can save 5% off the resort's best available rate and receive overnight accommodations in a suite with a private furnished balcony or patio. Enjoy access to a wide range of fun and relaxing amenities, including five (5) pools and hot tubs in Jolly Mon Water Park. Take a stroll on the resort's private beach or take up a game of tennis or pickleball. You can find more information about the Texas/Louisiana Resident Rate here.
Bernhardt Winery Sunday Night Package – Transport yourself to a vacation state of mind while sipping wine and listening to music during the Bernhardt Winery Sunday evening concert series. This package includes concert tickets and one complimentary wine flight from Bernhardt Winery with six 1.5-ounce wine samples per person. You'll also receive reserved seating at the concert, overnight accommodations at Margaritaville Lake Resort, and access to fun amenities, including the Jolly Mon Water Park. You can find more information about this promotion here.
Independence Day Package – What's more American than spending July 4 at the lake? Receive 15% off the resort's best available rate with a three-night stay. For a Fourth of July weekend you won't soon forget, book your stay here.
Labor Day Package – Get a jump start on your Labor Day plans and make a reservation to spend the holiday weekend at Margaritaville Lake Resort. Enjoy 15% off the resort's best available rate with a three-night stay over this holiday weekend.
No matter when you visit the resort this summer, there is no shortage of entertainment, activities, and experiences. Here's a lineup of what's in store this summer:
Einstein's Party Barge Cruise – Embark on a beautiful sunset cruise around Lake Conroe aboard a 35-person "Tiki Hut" party barge. Departing at 6:30 p.m. and returning around 8:30 p.m. daily, tickets are $60 each and include light snacks and music. Cruisers should plan on bringing their own beverages. To book your ticket and learn more, call 936-448-3089.
Singer/Songwriter Event: Thom Shepherd, local country music sensation, returns to Boathouse Bar & Lounge alongside Dan Sullivan, co-founder of the award-winning duo and national touring act, The Detentions, on Thursday, July 28 at 7:00 PM. Tickets are $19 and are available here.
Second Anniversary Celebration – Relive your memories of Jimmy Buffett's performance in The Woodlands on Margaritaville Lake Resort's outdoor movie screen hosted appropriately at the 5 o'Clock Somewhere event lawn each Friday or Saturday afternoon to celebrate the second anniversary of the resort's opening. Guests who stay at the resort during June can also participate in Margaritaville Lake Resort's "Passport to Paradise." The passport program is a fun and engaging way for guests to visit the various amenities and be eligible to receive two complimentary cocktails for obtaining stamps at each resort's participating venues.
If working at Margaritaville Lake Resort sounds appealing, dozens of fun positions are currently available. The resort is now hiring for seasonal, full-time, and part-time work. It offers a competitive benefits package including medical, dental, vision insurance, a daily hot meal, hotel travel perks, and much more. Those who apply must be 18 years of age or older. For more details, visit the career page here.
For more information about summer activities and events, visit https://www.margaritavilleresorts.com/margaritaville-lake-resort-lake-conroe.