/

/

Rick Trevino Headlines Labor Day Weekend at Margaritaville Lake Resort, Lake Conroe | Houston
Rick Trevino Headlines Labor Day Weekend at Margaritaville Lake Resort, Lake Conroe | Houston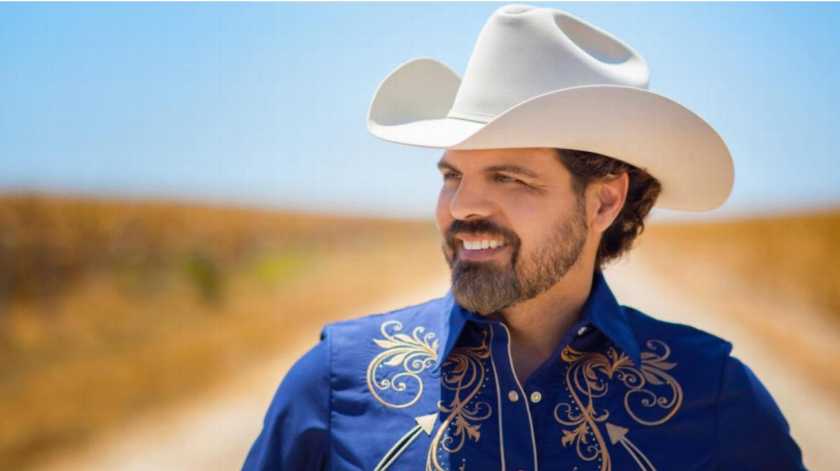 LAKE CONROE, TX -- Soak up the last bit of summer over Labor Day weekend at Margaritaville Lake Resort, Lake Conroe | Houston, with a night of classical and contemporary country music. Texas' own Rick Trevino will perform his classic country hits, such as "Running Out of Reason to Run," "Bobby Ann Mason, "She Can Say I Didn't Cry," "Learning as You Go," and "Un Momento Allá." A lineup of rising country music stars, including Heather Rayleen, Payton Howie, and Jeff Canada, will join Rick for an evening of boot scootin' and toe-tapping fun on the lawn at Margaritaville Lake Resort.
Friday, Sept. 2, 2022
6:30 p.m. to 10 p.m.
6 p.m. – Gates open
6:15 p.m. – Heather Rayleen and Payton Howie
7:30 p.m. – Jeff Canada
8:30 p.m. – Rick Trevino
Tickets are available to purchase here and are $25 for general admission. VIP tickets, which include access to the front of the stage, complimentary food, and meet and greet with Rick, Jeff, Heather, and Payton are $99. Tickets for kids under $17 and under are $10.
The concert is open to the public, resort guests, and resort members.

No outside food or drinks is allowed.

Lawn chairs are permitted.

You do not have to be staying at the resort to purchase a ticket.

Resort guests have to purchase a ticket to attend.
Make a weekend out of it and spend the night in a lakeside suite and receive 10% off the resort's best available rate on Friday, Sept. 2. Visit here for more information.
You can learn more about Rick Trevino and the event on the Margaritaville Lake Resort website.